Good Saturday Morning to everyone. Today I am part of a Thankfulness Blog Hop organized by the Sarah the Pink Cricut! Make sure to check out all the talented papercrafters taking part (link as listed at the end of this post). I have a fun card to share with you today. It is super easy but I think turned out impressive!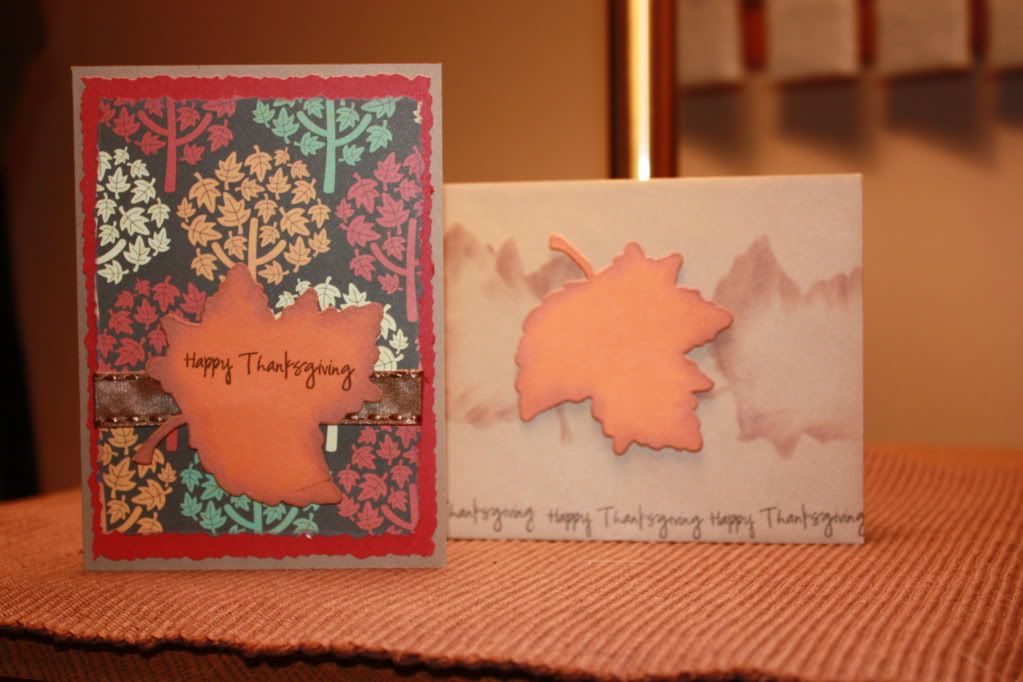 The card itself is A2 standard and I made it out of craft paper. I used my edge scissors to 'rough up' the border. Added a bit of my fav ribbon and used a cuttlebug die to cut the leaf. I used Pink by Design Pink Cricut stamps from the Bountiful Blessings set for the outside, inside and the envelope.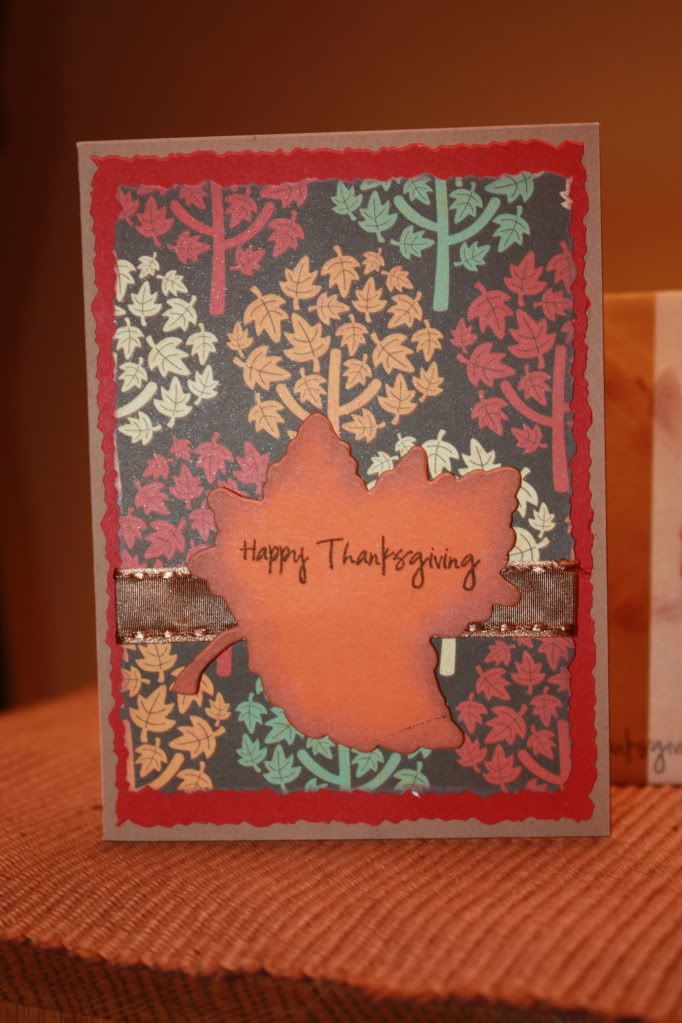 I used a strip of paper and a sentiment stamp to finish off the inside.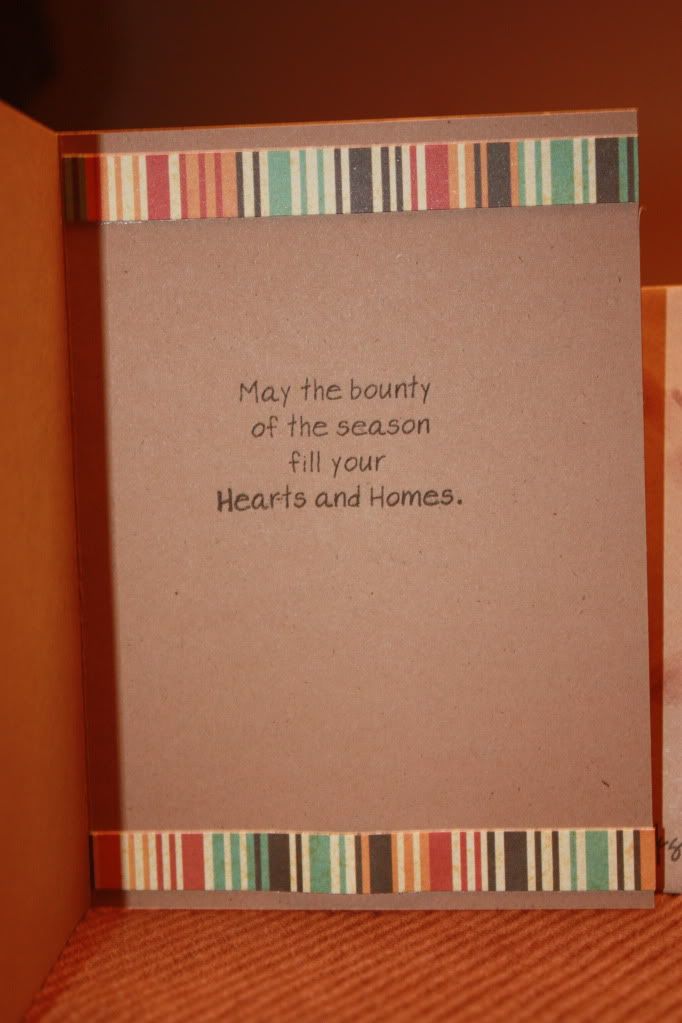 I really love the envelope. I used one sentiment to make a border on both the front and back of the envelope. I cut another leaf (a great place to write the name of the person getting the card) and used the negative space to ink blot leaves on the envelope.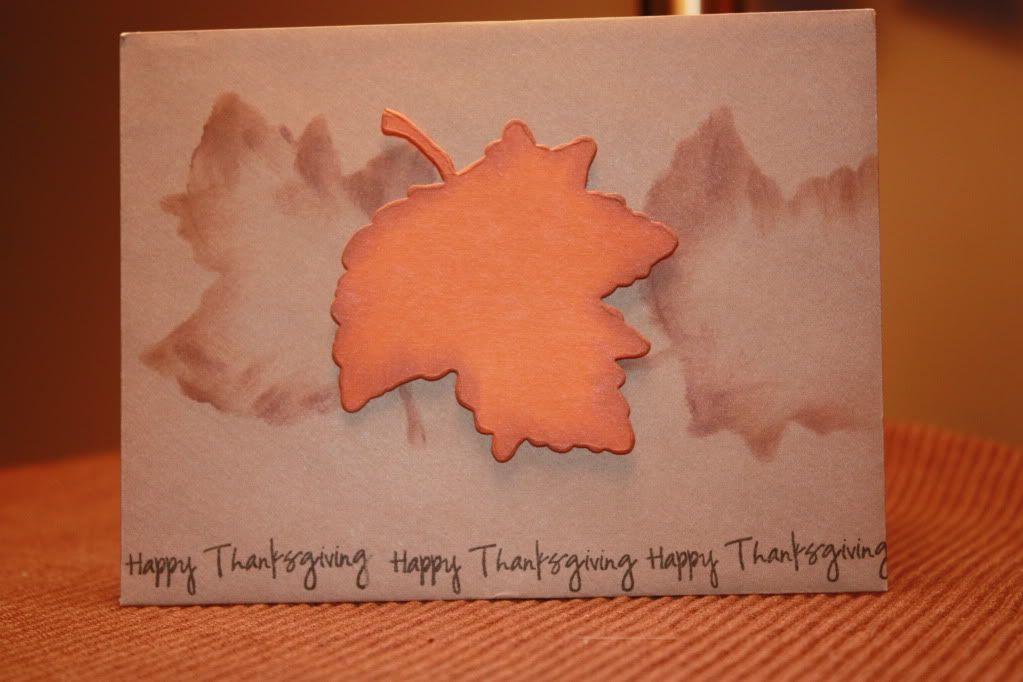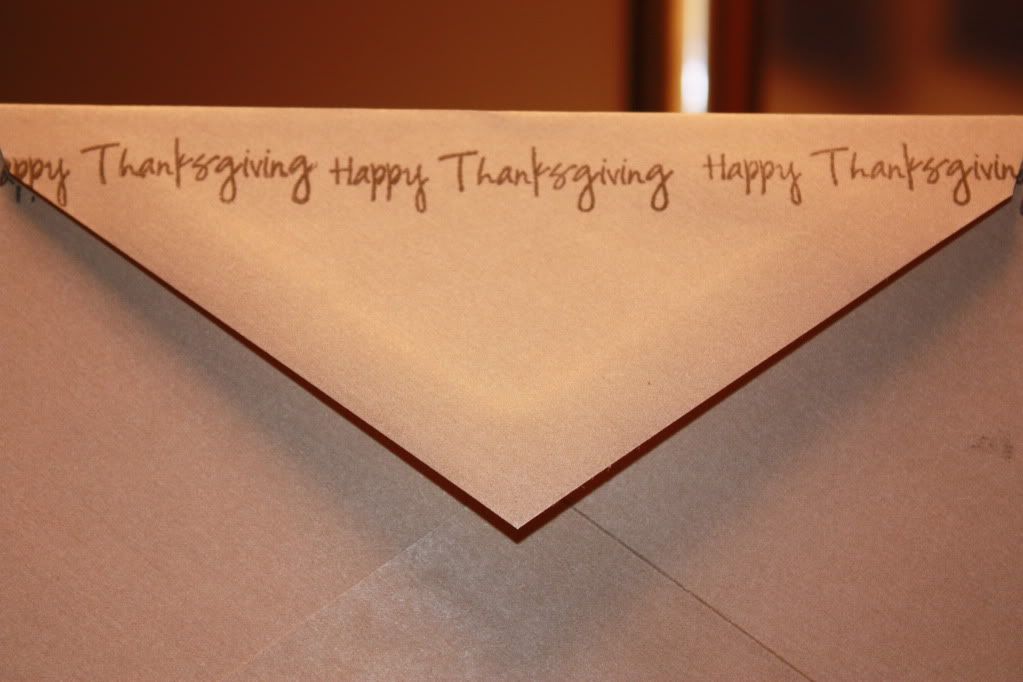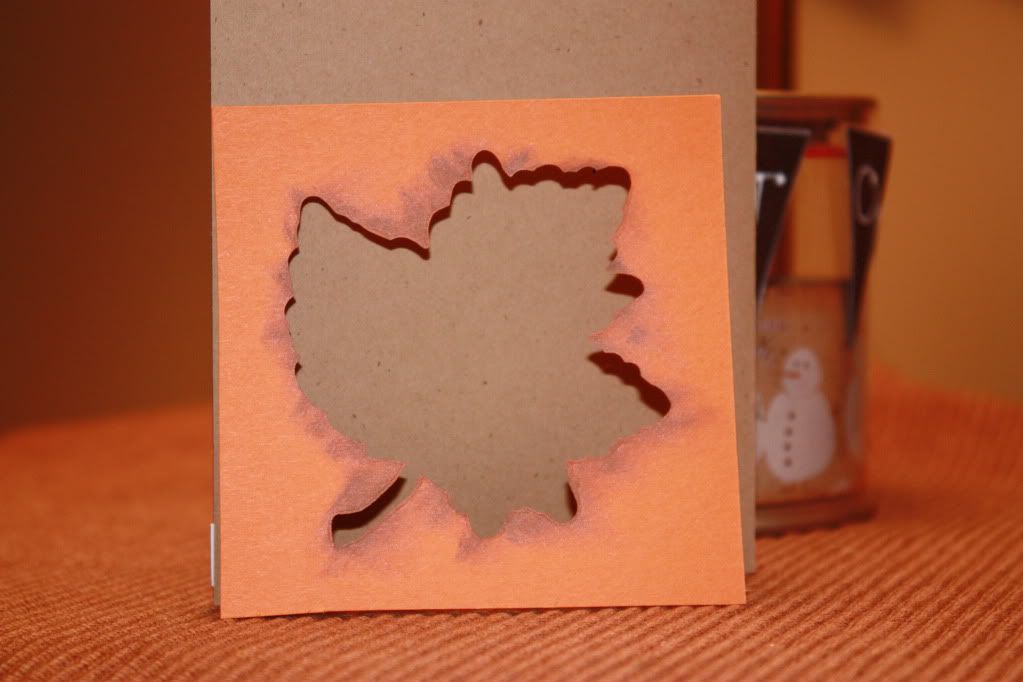 As we enter into the Thanksgiving Season it makes us reflect on what we are blessed with. I have been blessed in so many way through so many people it is hard to pick the ones I am most thankful for. The song says 'count your blessing name them one by one,' so I am going to name just a few.
*my family
*a wonderful career that takes me to amazing places and allows me to work with wonderful people
*the opportunity to get to know and share this hobby with some UBBER talented papercrafters!!
What are you thankful for? Leave a post telling what your thankful for and have a chance to win a Close to My Heart Stamp Set (my choice) and be entered into the grand give away sponsored by the Pink Cricut Sarah!
Here is a list of the other blogs with links--check them out and be sure to leave comments on each for the most chances to win the grand give away!
Yes- I forgot to mention this is the hop order:
Thankful for you!