Hey everyone--Wednesday was a good mail day!! I got all my new Fall CTMH idea books!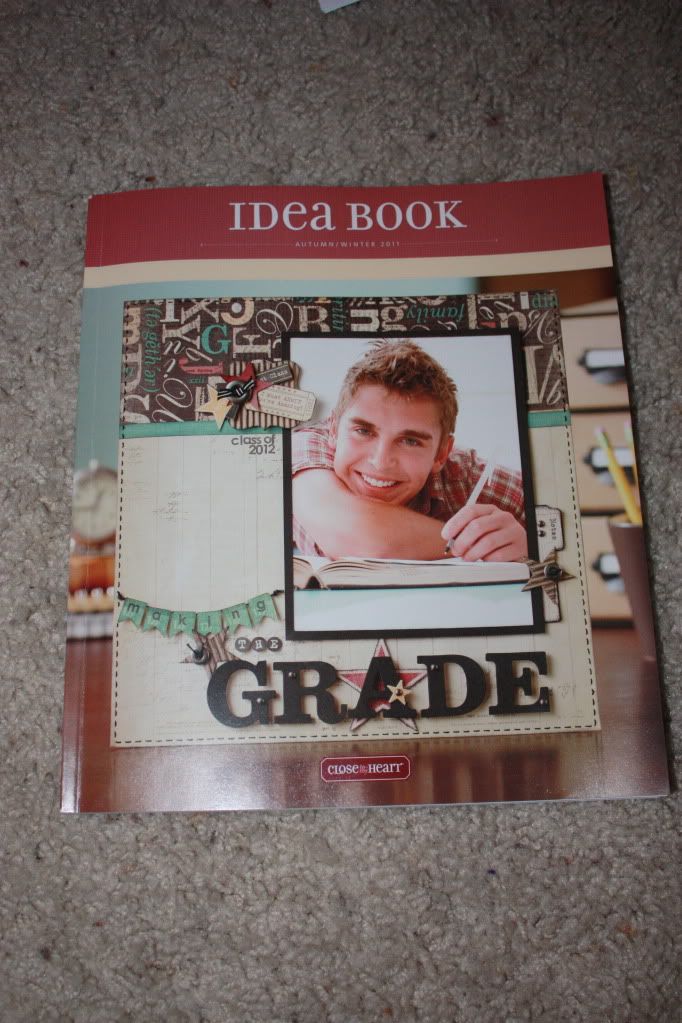 I have been madly addressing envelopes and check off my list so these will go to the post office on Saturday! (since I am on yet another business trip)
I also go a great box of new goodies from my Mom for my birthday. If you didn't know my mom is a SU rep and although I LOVE CTMH stamps and inks--I have to admit that SU has some great paper designs--and yall know I am a paper junkie!
8 paper packs, 5 spools of ribbon, 2 embossing folders, 2 stamp sets, and a thing of buttons and brads.--oh and a sizzlet embossing die! Talk about a birthday haul! You can see in the picture that I have already opened the paper to see all the different patterns. the Halloween set is very cute as is the well worn (very basic greyish)
BTW have you all checked out all the new releases from CHA. I have already ordered a number of new papers (like I needed more) from stopandscrap.com--I order from them A LOT and have never had any issues--they not only show you the collections but they show you sheet by sheet plus all the available embellishments--most of it is preorder but worth it when you do not have a LSS in your city cause the big box stores simply do not carry the assortment. I am in love with the new My Minds Eye Lost and Found additions--there is a yellow collection that I bought without thinking twice as well as the Lost and Found Christmas!!! Simply Beautiful!!!!!
Make it a great on-