Today I have an altered item. I wrapped this box with a simple paper, used metalic paper and sent it through the Cuttlebug. I had to do it twice once for each end due to the length of the box. I wrapped the ribbon around the box, tied the bow, and then attached the bow to the box.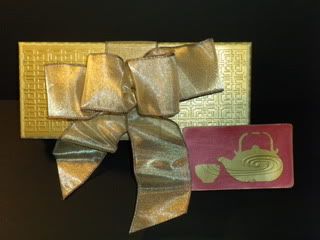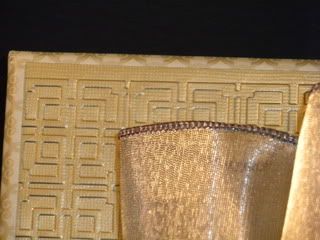 I cut the card from the Pagoda Cartridge and added a bit of the metalic paper embossed with the Asian folder with the fish and water swirls. I placed it so the water swirl was in the pot so it all tied together.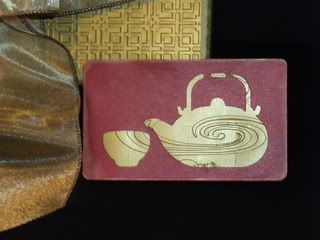 I am actually going to buy some teas and put them in the box--thought this would be perfect! Tea anyone!
Have a great one!
Bryan