Hello Everyone! So we are back on track with a Monday Wednesday Friday post! Todays is super simple and I know you all have the base materials--Paper and some form of ATG Tage/Glue--really that is all you need.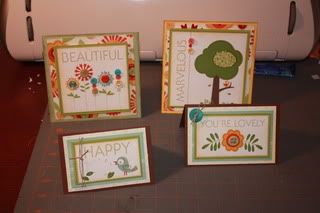 I took the Songbird DCWV stack and used some scraps from a previous project. I used a page that had a whole bunch of sentiments in squares and rectangles--which made it easy to cut and easy to size the layers! I never seem to use these pages and thought this was a great way to really use every page in the stack. Combine this with some pattern papers from the stack a few buttons, a touch of glassy accents here and there, and some basic twine--easy simple cards that can save you in a pinch!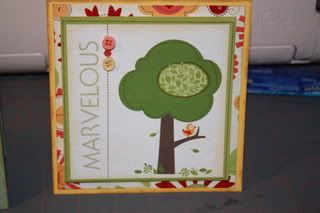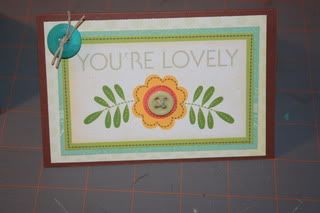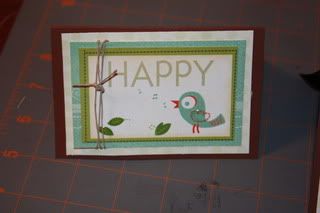 Have a great day---share with you soon!