No question about it this week--Friday Funday is here! It has been a nutty week at work but got a lot accomplished. I also shattered my I Phone screen into a thousand pcs--talk about a drama filled day--trying to get it replaced was a nightmare but I have my new 4G fully loaded and all my fav blogs bookmarked so back to normal! Thank goodness!
I also got yet another package--this time from Two Peas in a Bucket! You can find some great sales on paper and I got these three My Mind's Eye paper packs--oh how I love the My Mind's Eye Collections--
A Halloween set called..........BLACKBIRD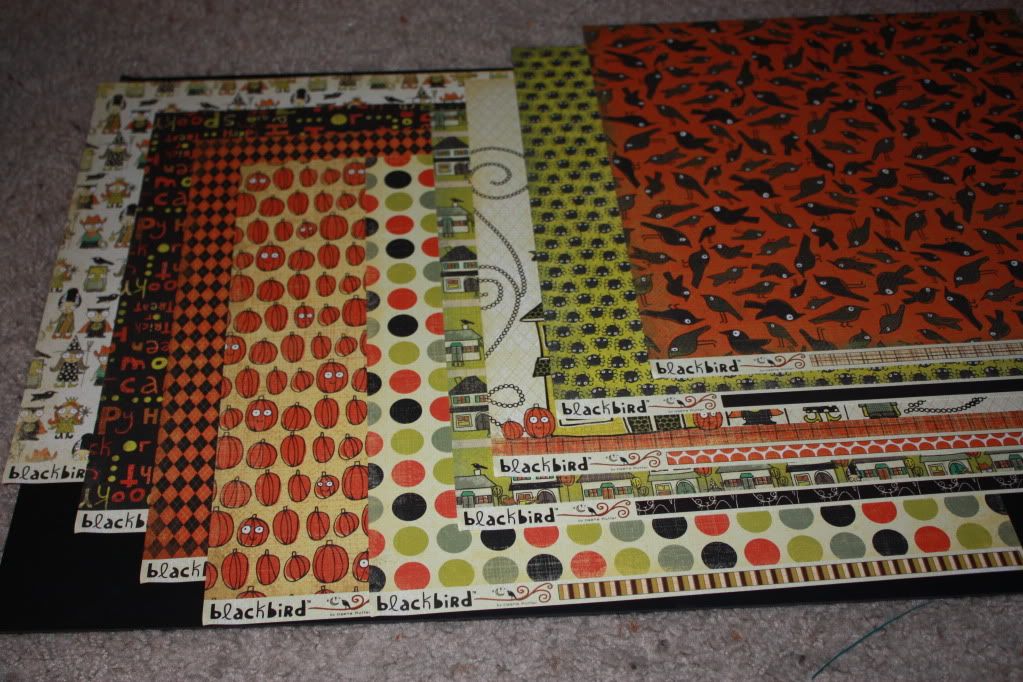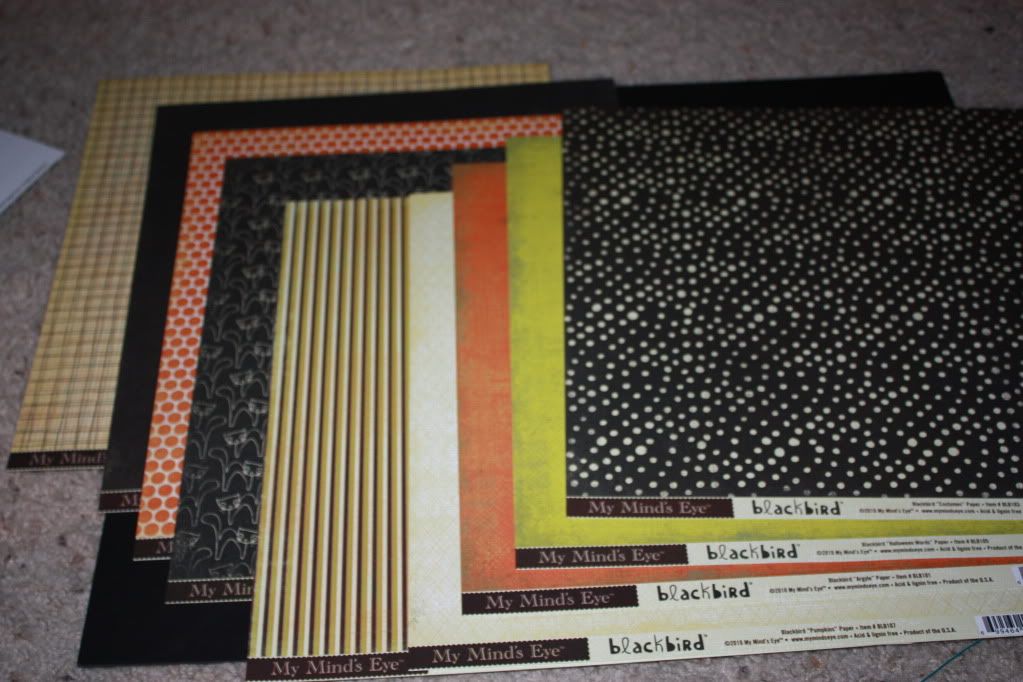 all double sided and with a super cute ribbon assortment
A Christmas Collection called.............HOLLY JOLLY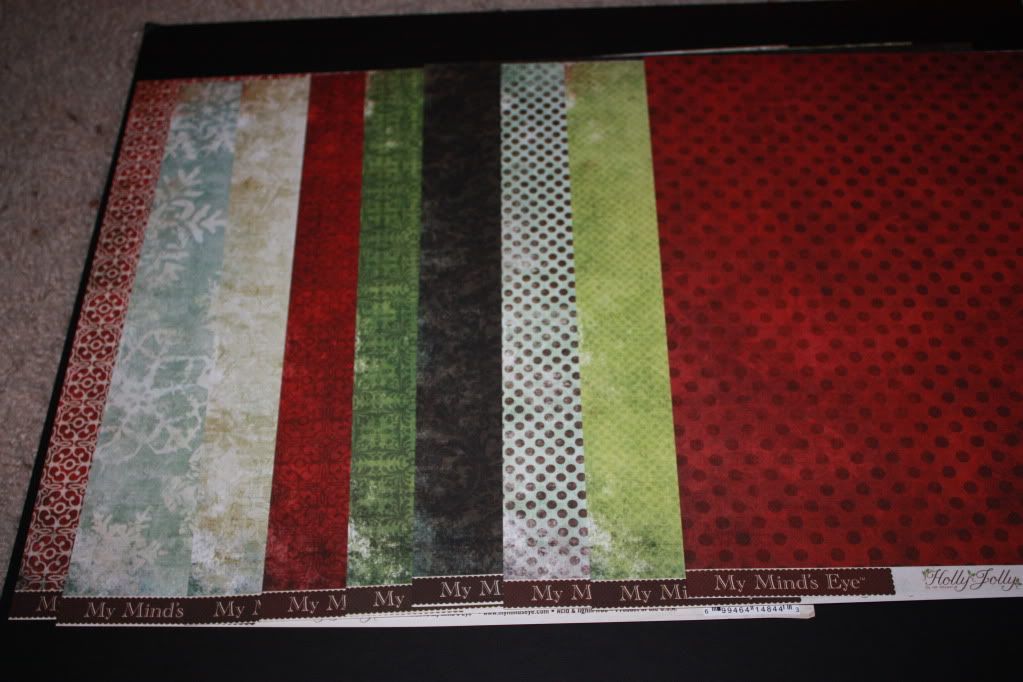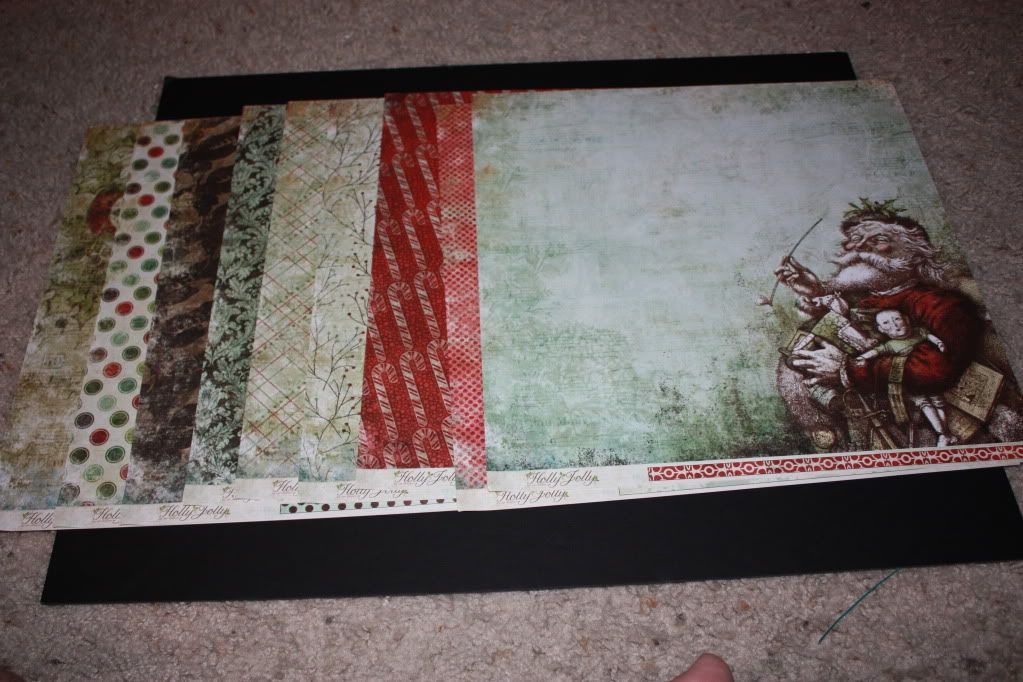 And a collection that would be perfect for the Boys will be Boys cartridge--a must have called........
ALPHABET SOUP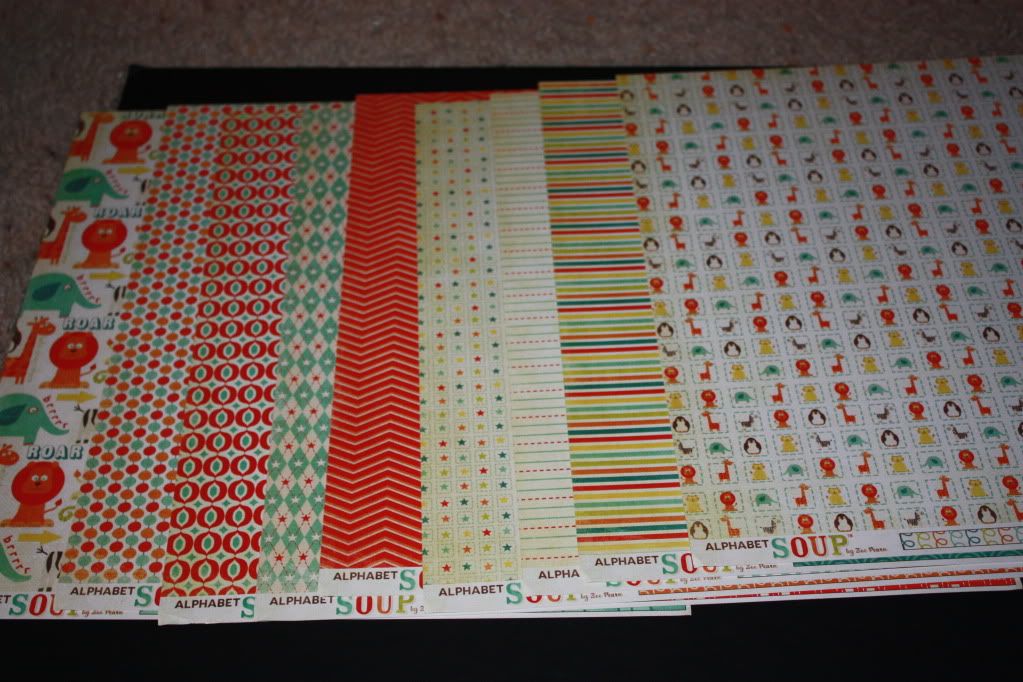 I also got my corrected version of the Martha Stewart Seasonal Cake Cartridge!!!!! Provo Craft came through and pretty quick! Just in time to start my Halloween projects! I really need happy hauntings--
Don't forget that Saturday is my day over at
Everyday Cricut
--I have a really cool layout for you as well as a project right here on Scrapguy--double the fun for a Saturday morning! See you than!
Make it a great one!