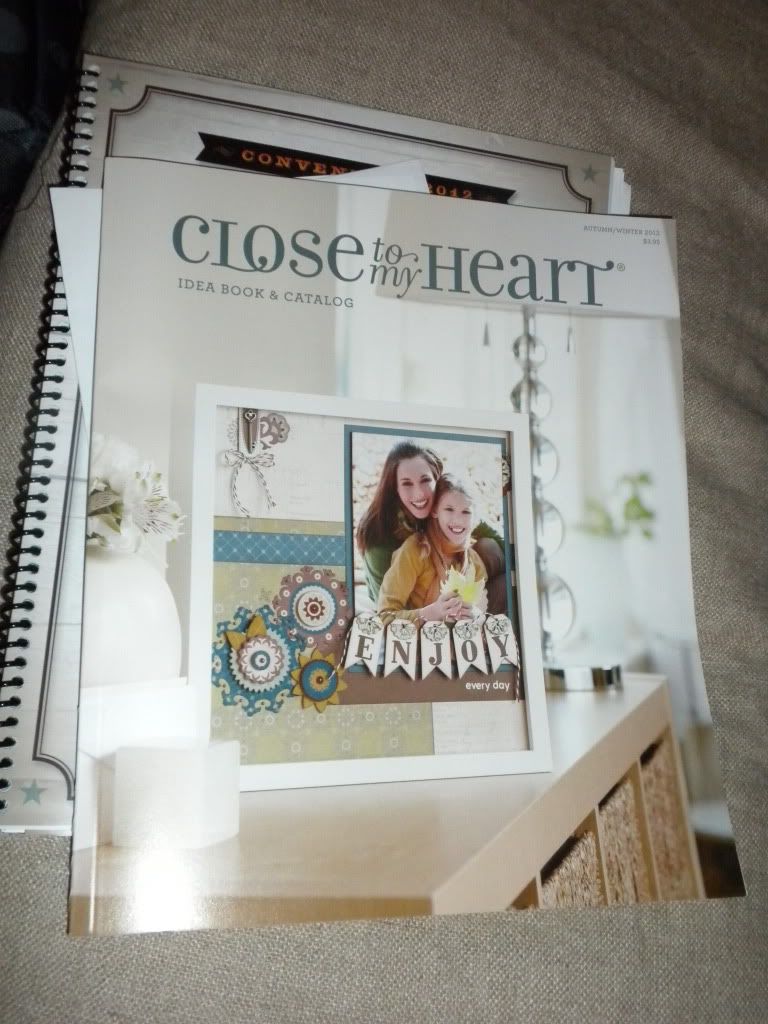 Hello everyone--I have some AWESOME new things to share with you from Close to My Heart!
Lets just dive right in---
There is a new EXCLUSIVE CRICUT CARTRIDGE called Artiste Collection and it has all you seasonal needs met and so much more. 698 shapes including 3D projects with an easy to follow assembly book will make this a must have.
62---yes 62 new stamp sets! 15 of which work with the Artiste Collection Cartridge and there are 10 NEW sets that work with the Art Philosophy Cartridge
There are a few new color adds that I am saying will be must haves in your crafting wheelhouse! Some beautiful new neutrals that you will for sure want to be adding to your paper stash as they will quickly become your go to's for layout and card bases as well as so much more!
In the ink department there are new pigment inks as well as some very cool alcohol base markers that come in packs of two and work perfectly back to all the Close to My Heart colors!
We have added some amazing new home decor and card specific Workshops On The Go--including on focused on the new Artiste Collection Cricut Cartridge!
There is a lot more but I also want to let you know that if you have been thinking about becoming a part of the Close to My Heart family--now is the time--we have made our New Consultant Kit only $49! In the kit you get more than $130 in retail product for less than $50! In a few simple step you can have some of the newest CTMH product to start you journey and jump start your business! I would love to have you on my team--just email me at
scrapguyblog@yahoo.com
if you are interested or have any questions--I have lots planed for my team and would love for you to be a part of my growing team!
I will be previewing product all next week so make sure to stop by!
Can't wait to share with you all-