Hey everyone--sorry for the poor posting--work has been crazy and I am in the peak of the busy season--the holidays can't come soon enough.
Today is a release day for Pink by Design and we are in the middle of a hope--if you have come over from
Paulamorethanfavors
than welcome to my humble little blog. Paula is so talented!!!
Well here is a Sneak of a new Pink By Design set called
Craft On
(just click to take you to the store)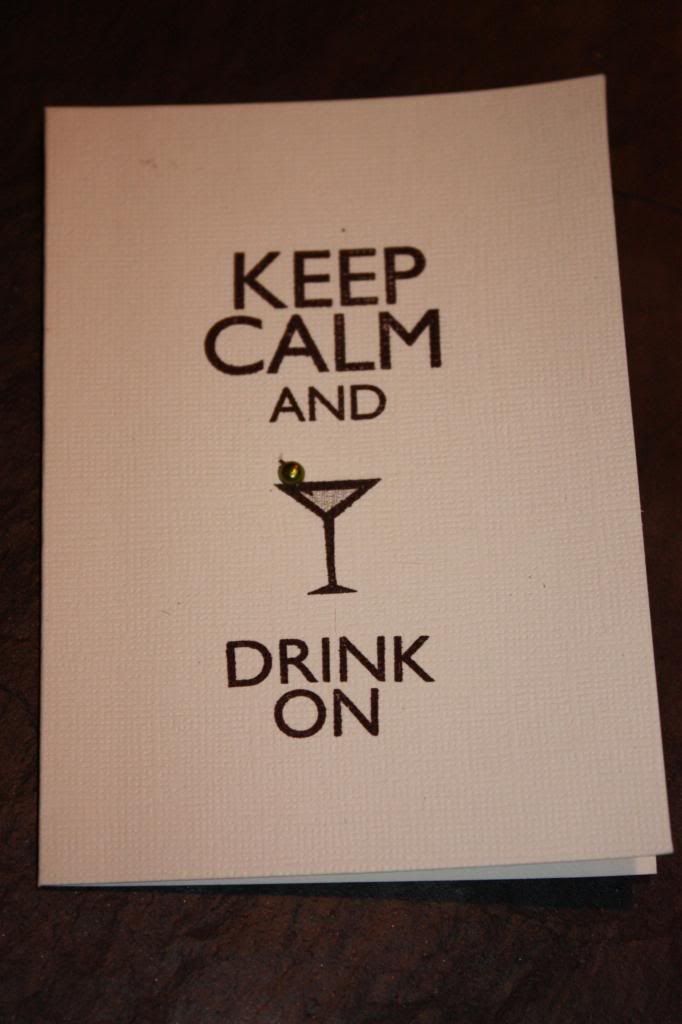 So you can mix and match your sentiments to make a ton of different says for all sorts of cards and projects--when I opened the pink envelope the first thing I thought of was an invite for drinks for my friends. This one was super simple. I used a pre-made card base and black ink--really that was about it. I placed the stamps on the card then stuck them to my block. Stamped and done! Easy right.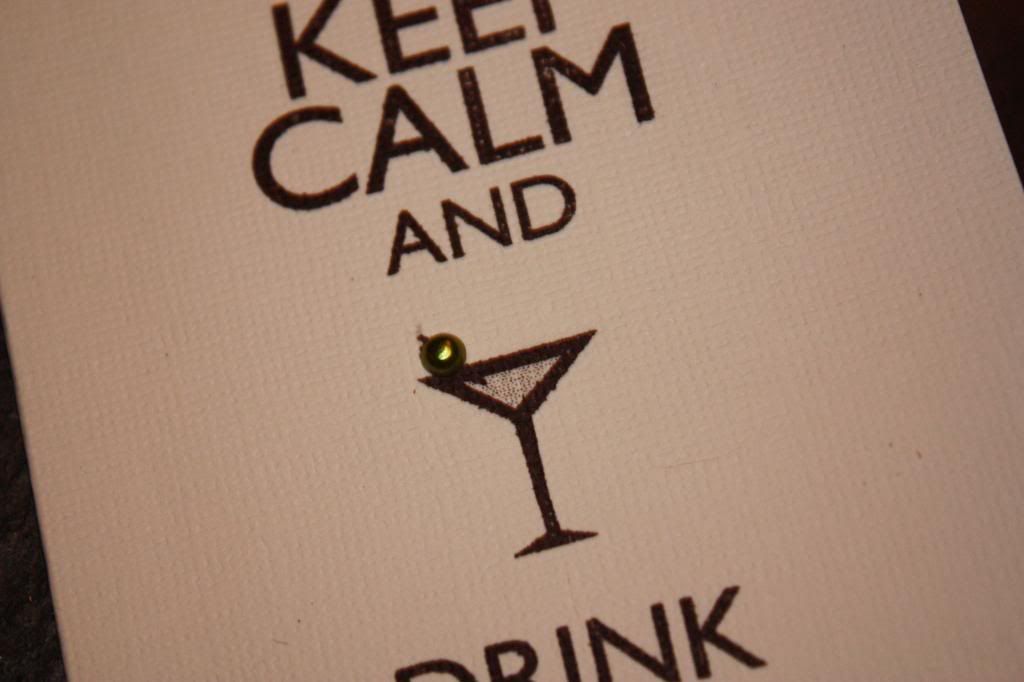 To just add a little something to set it off--I used a green pearl in place of the olive--there is nothing more than a simple card that makes an impression--
Make sure to check out all the PDB designers as there are tons of SNEAKS today and a big release tonight--make sure to check it out and head on over to pick you new limited release stamps up int eh
PBD store
.
Make sure to head on over to
217Creations
and check out Elizabeth's great project
Make it a great one-