As Promised here is the Calendar I got from Tall Mouse at CHA (check tallmouse.com if you want to order)
This month I got a little more creative as March come in like a lion and out like a lamb. I used magnets to the special day call outs--
This month we have St. Pats on the 17th, then the start of Spring, Palm Sunday, and Passover. I have to start working on April as I am going to be out of the country the first couple weeks of April--I better get busy!
and here is a look at the back of one of the magnets!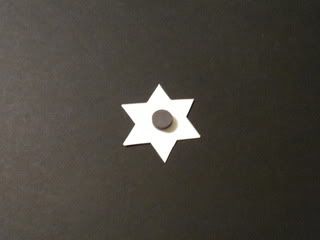 And if you have not checked out the new look, new name, and amazing projects over at the now 'Everyday Cricut' go on over--they have a fresh take and an amazing amount of BLOG CANDY this week (http://www.cricutholiday.com)!!!!
Have a great Monday
Bryan