OK so I had to start playing with my new Cartridges (as I wait to see the new ones for Hello Thursday) and my number one must have was Billionaire! Why you may ask--cause I want to be one! No really I love the font as I am a font junkie!!!!
So I picked my favorite cut and decided to test the easy of assembly. I first cut all layers (4 in total) in different colors so you all could see.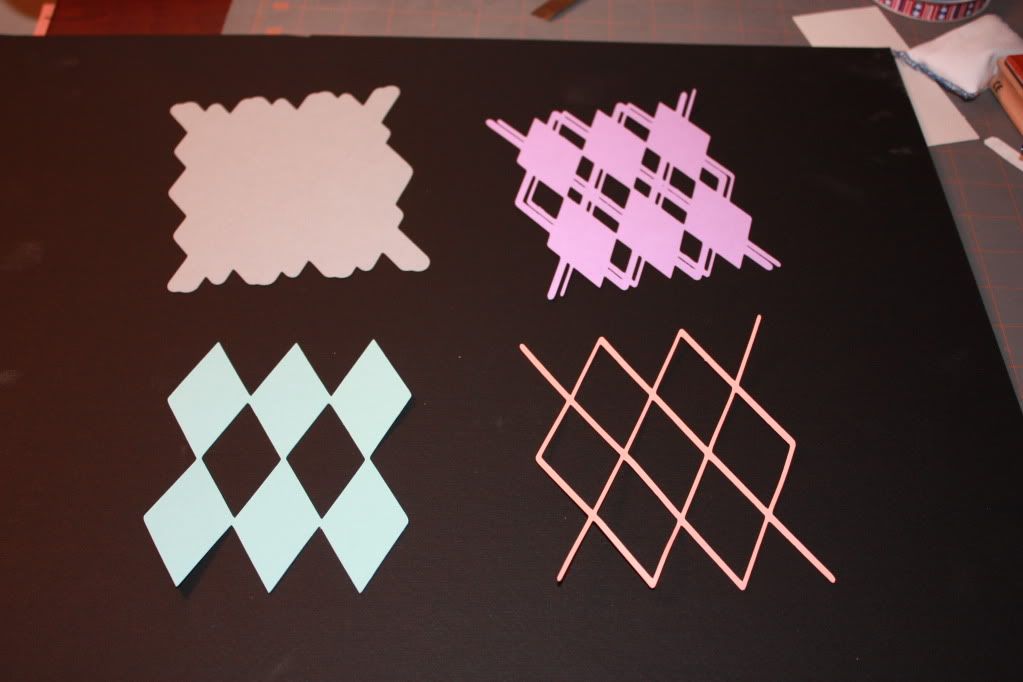 First I took the shadow (base+shift) and the base cut (no shift) and
atg'ed
them together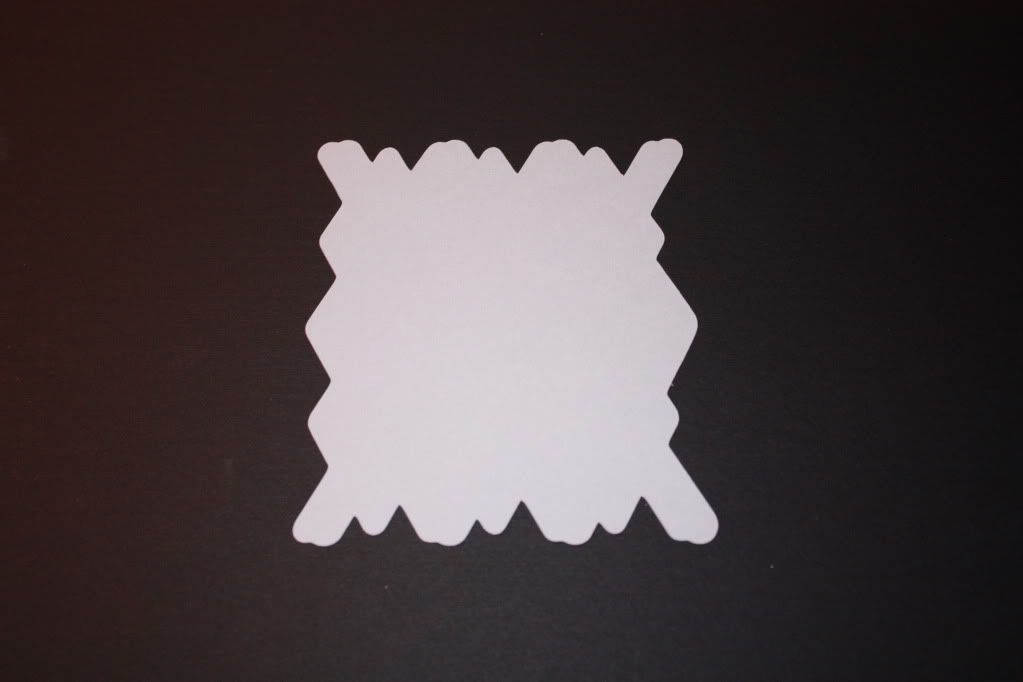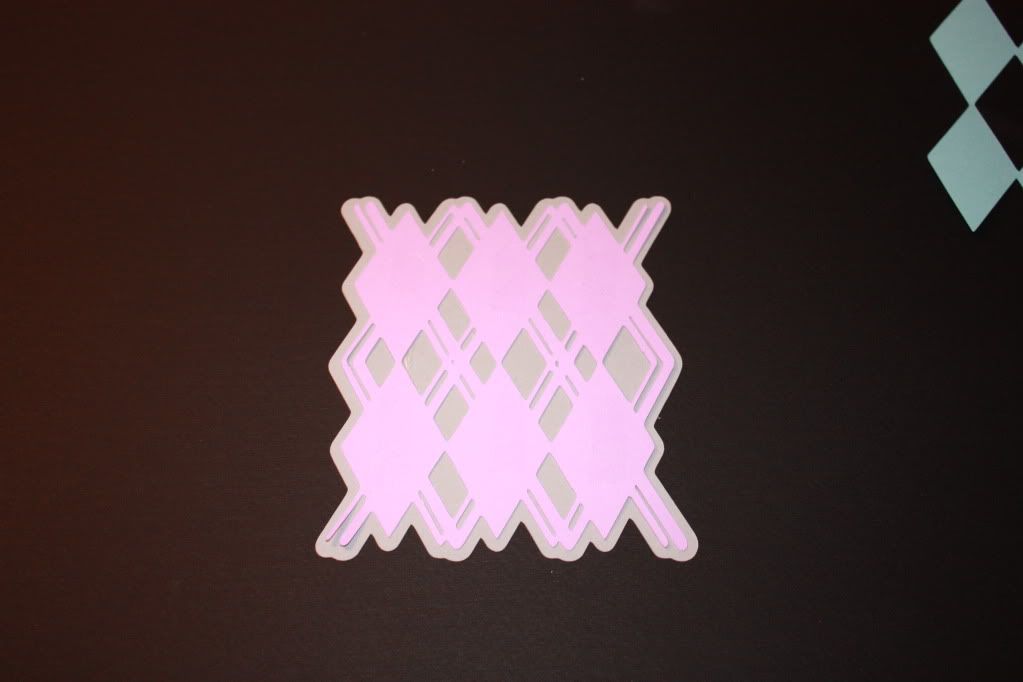 than I added the layer cut
and finally the layer+shift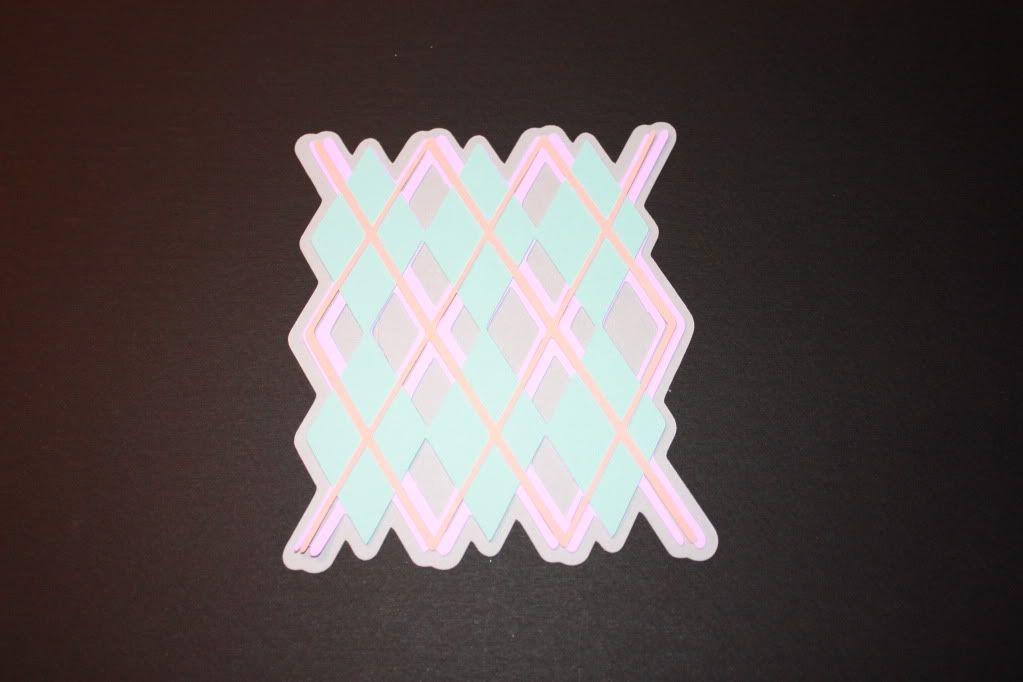 This cut has a lot of small narrow sections so the larger the better--this one is 5 1/2" .
The cut would be perfect for a privet school scrapbook layout using school colors.
A card base in tonal shades which would act as a pattern when put together.
A really cool shaped card if welded (would have done it but no gypsy update yet)
In black white and red---how classic
for a golf layout using a sweater for color inspiration.
How about a Red and Green version for the holidays--
I can think of tons more--not only is the font great on this cartridge but there are a ton of mustaches which would be so fun to cut in the
SEI
felt paper and use on photos to make them funny faces! (think the
Marxs
Brothers!) If you were on the fence--come on over!
Have a great one!