Inspiration--we could all use some every now and than--or all the time in my case. My trusty assistant sent me this
link
and I had to share.
Graphic Designer Daniel
Carlsten
did this amazing invite for an event for Acne Paper--check the link for a few more details on the printing and format--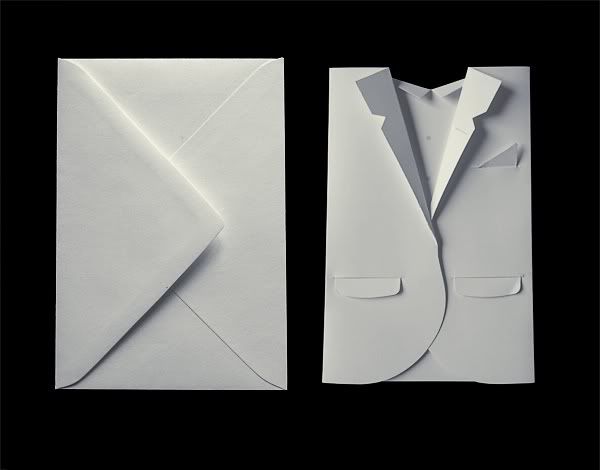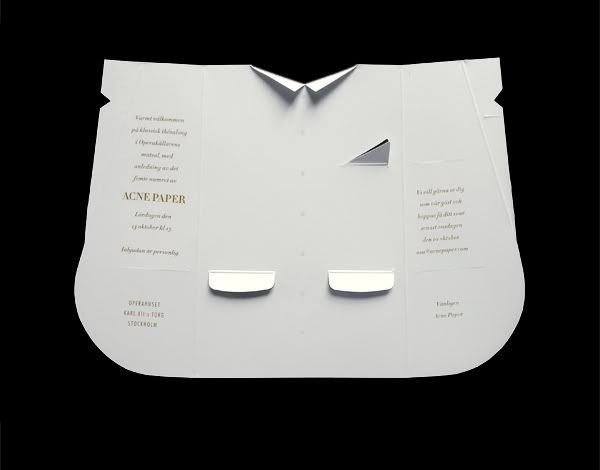 I think this invite is amazing and he cut placements and printing are so cool! The invite also denoted the dress for the party. I love finding little things like this that make you think and want to be creative!
Hope you have a great day!