First off Blogger gave me fits yeaterday when I tried to post so I gave up and will have two posts today! Sorry to all of you early morning viewers that catch up during your morning coffee--
So here is the layout from the Wings Workshop on the Go! I have to say I love this paper--I have used almost all of it and have already ordered another set!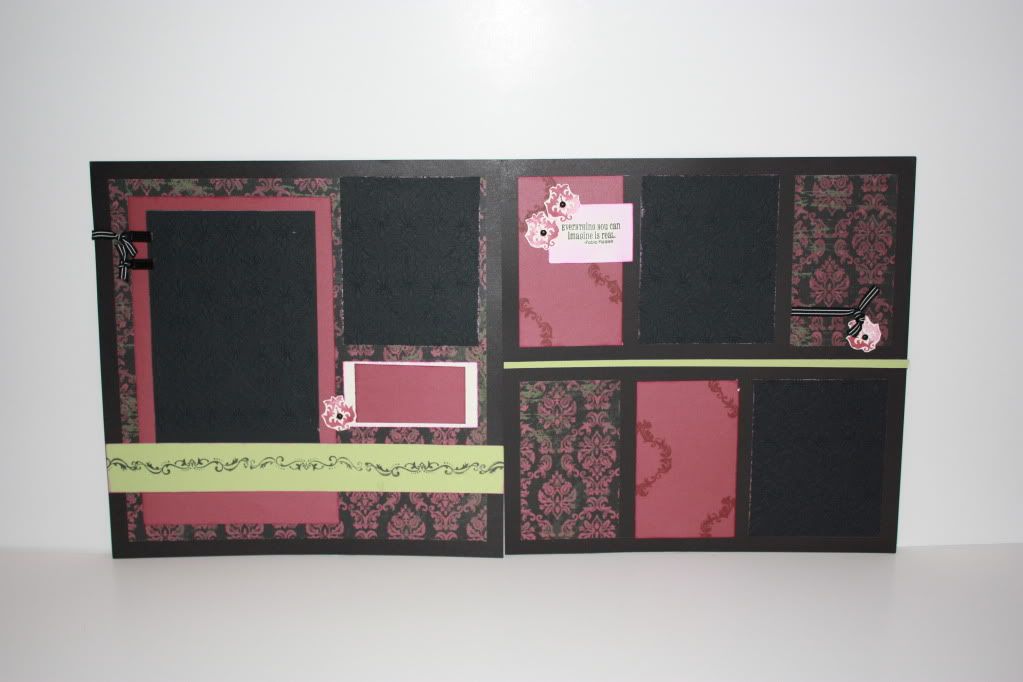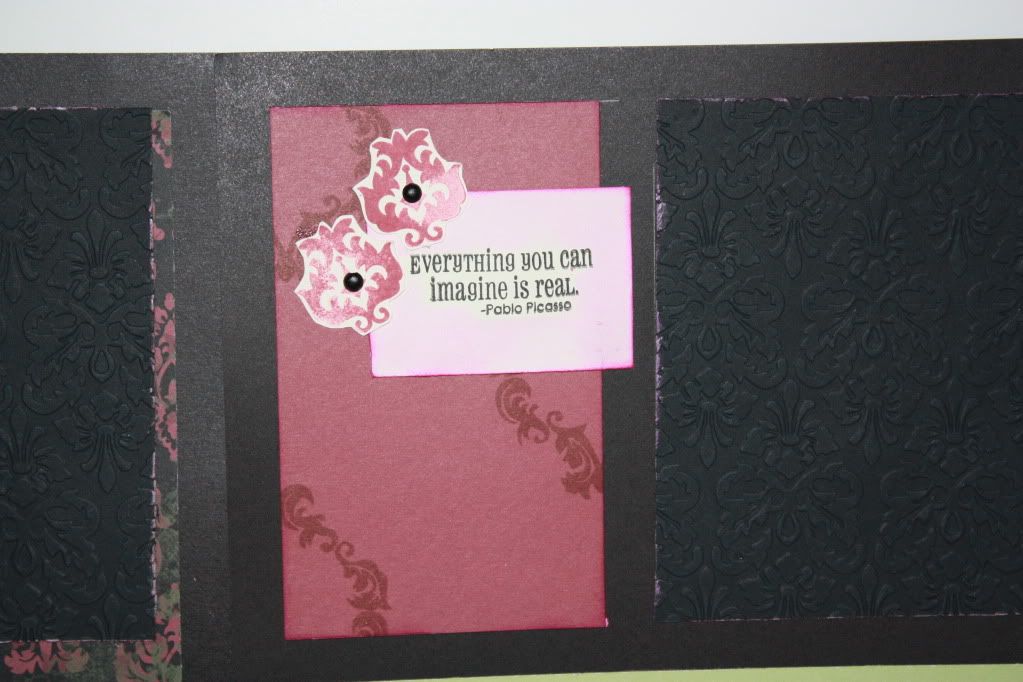 I love the wall paper look that you get with a placed stamp and toanl ink. I also love love love this new cuttlebug folder that matched next to perfect.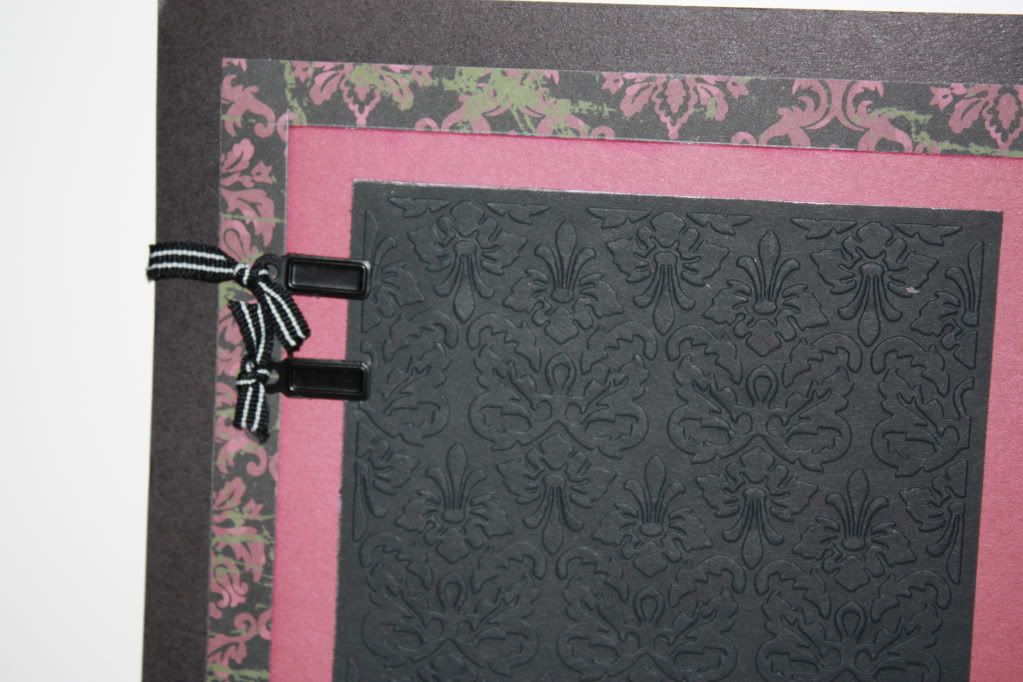 Make it a great one!