Well it seems like forever since we shared but it was only a week! Well with the new year come new projects and a whole new set of ideas! I am going to kick this year off right with a card to all of you-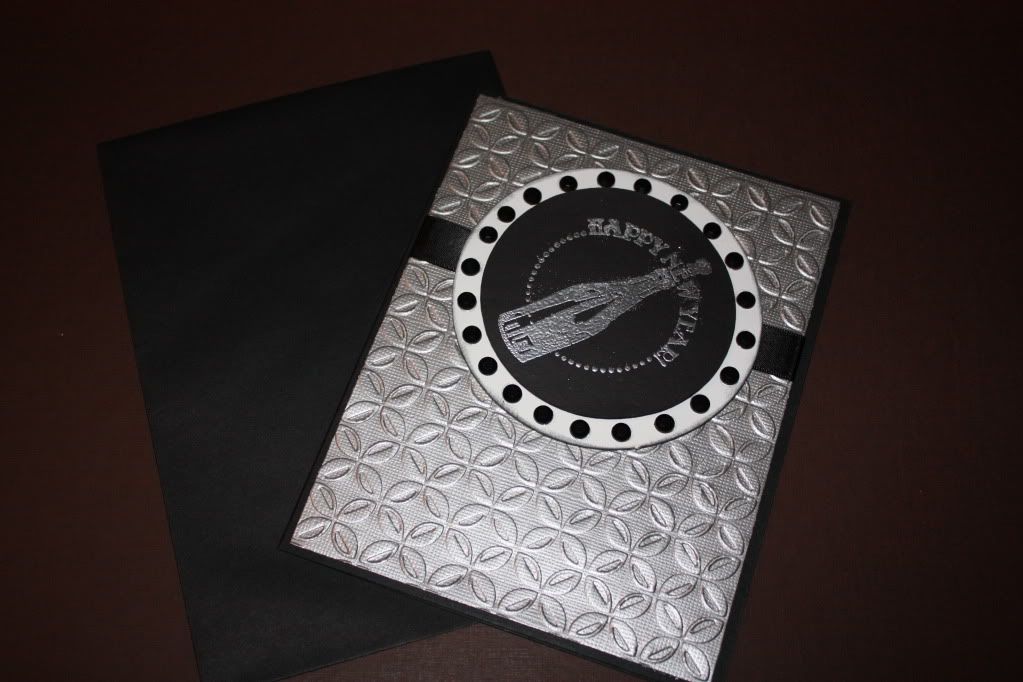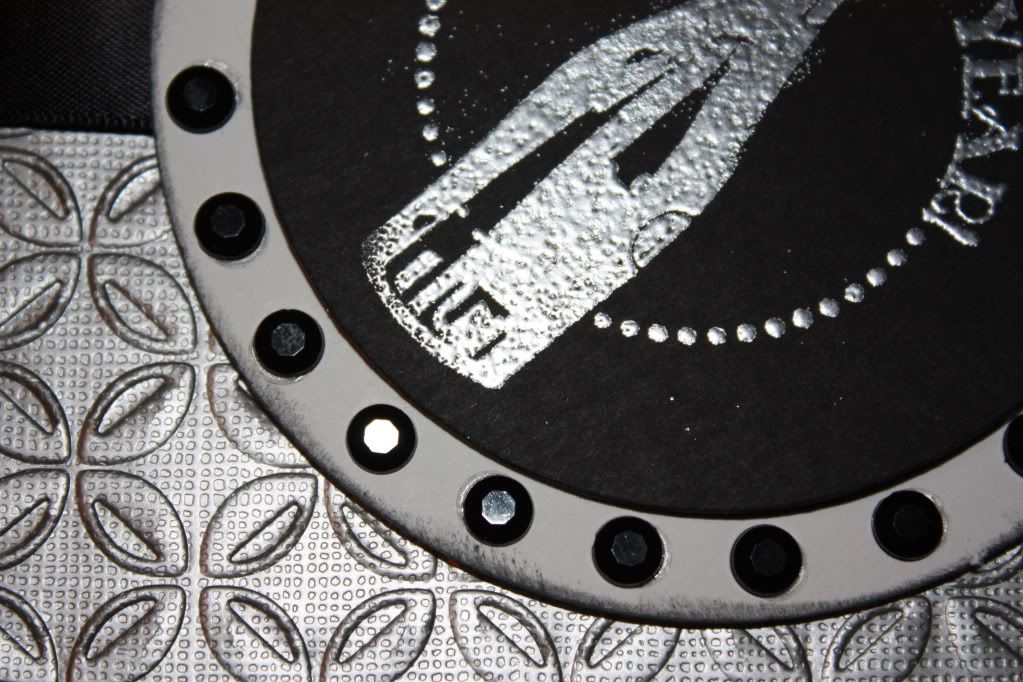 the paper is DCWV, stamp is from Michael's dollar bins, ribbon is SU, and bling was from the $1 bling scrapbook booth! This cuttlebug folder is part of the preserves set.
My message to all of you that would be written on the inside in silver signo pen:
May the year we leave behind leave us with memories to share and the year before us allow us to create many more. Be blessed in 2011 and remember what life is about--the moments! We move so quickly and are so busy that many times we forget to stop and enjoy the moments presented to us. This year make it a point to stop and record in your memory the feelings, smells, sounds, and images that life presents.
May the best be yours-
Scrapguy
Come back everyday this week for previews of some of the new CTMH product and the January Workshop on the Go-the new idea book comes out in February and there is some great new must haves!!! I just love new products, papers, stamps, and well anything relating to our wonderful hobby!
Make it a great one!