It's Humday and I am off to NYC for the night--yet one more tirp. I looked up my miles for 2011 and I already have almost 50K flown and it's only Feburary!!!!!
I really love how this card came out-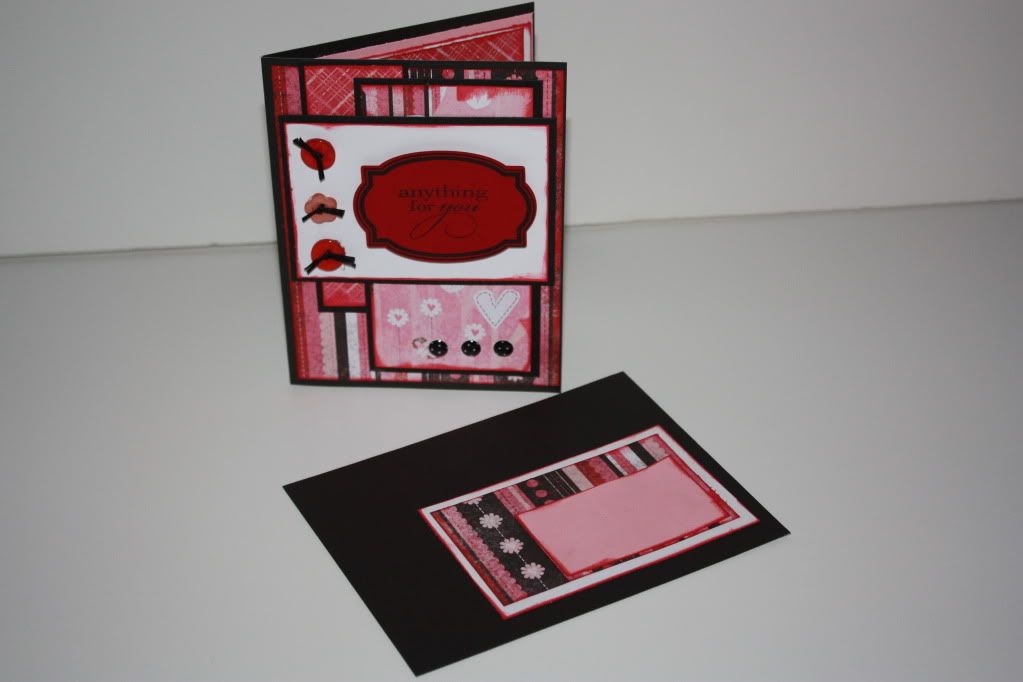 All the papers are from CTMH Sweetheart collection. The buttons, black jute, and epoxy stickers are all from the new idea book. I love these new buttons!!!!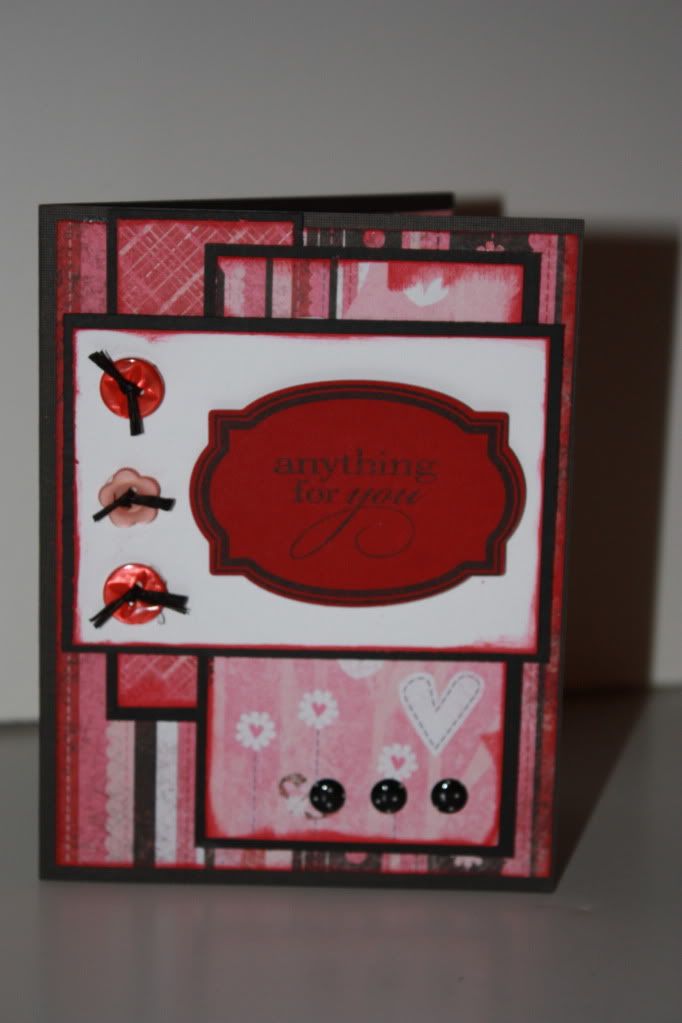 I used a fillable frame from Paper Trey Ink and the matching border stamp, but my sentiment is CTMH all the way. When I layer up the pattern papers I like to give it a grounding element like the black mat. This also helps the eye know what to focus on.
I added some of the same pattern paper I used on the smallest section of the outside to the inside as well as a large epoxy heart sticker--I love these new stickers--they are a must have!!!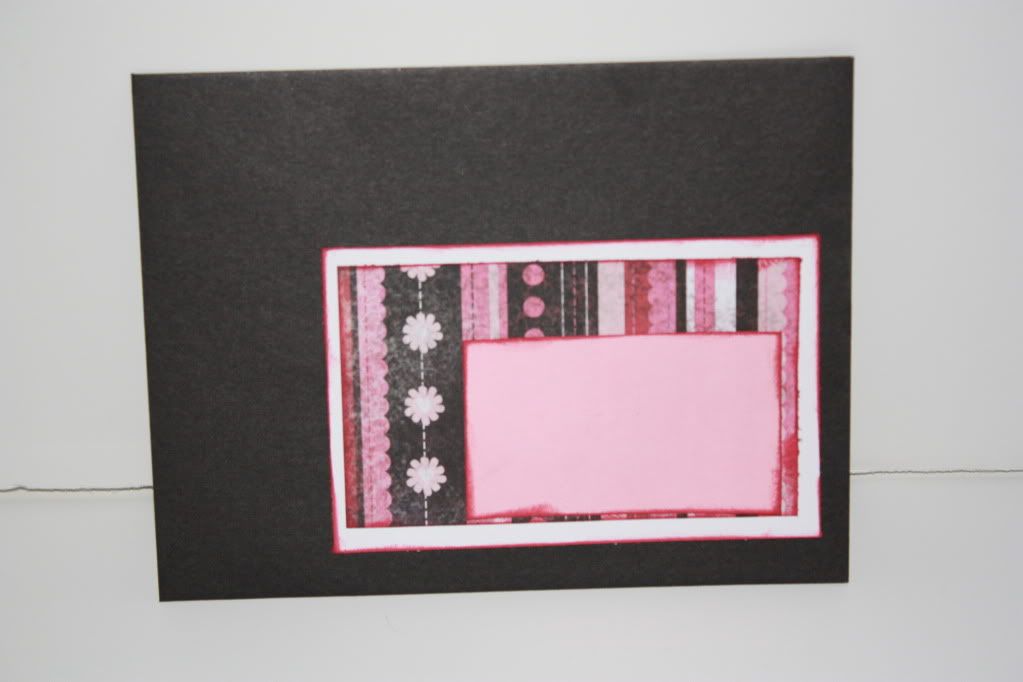 Of course I had to give the envelope a little attention as well!
Thursday I have a two page layout to share that is perfect for remember a special date or simple capturing the moments shared on the day of love, FEB 14, which is MONDAY BTW!
Make it a great one-