Thursday is here and I am off to a very busy day! I am headed to the Great American Scrapbook Convention this morning and then off to the airport to head home to see my family and head to Branson!! (rolls his eyes)
So here is another sneak and for all of you who have boys in your life--this is a MUST HAVE set!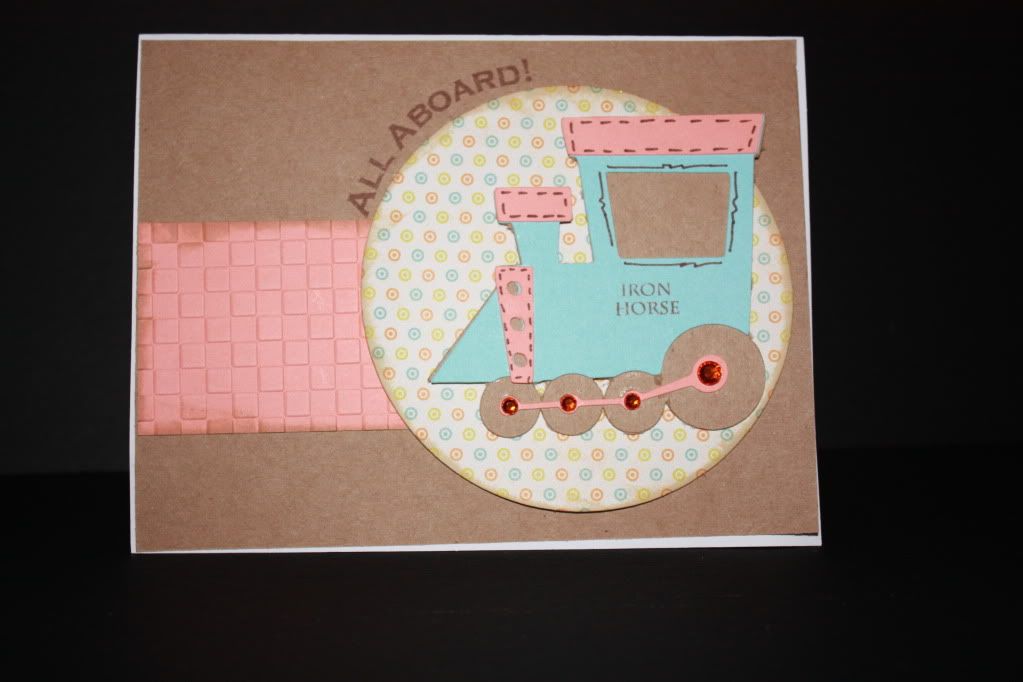 This card was simple and pretty quick to make but how cute for a baby shower!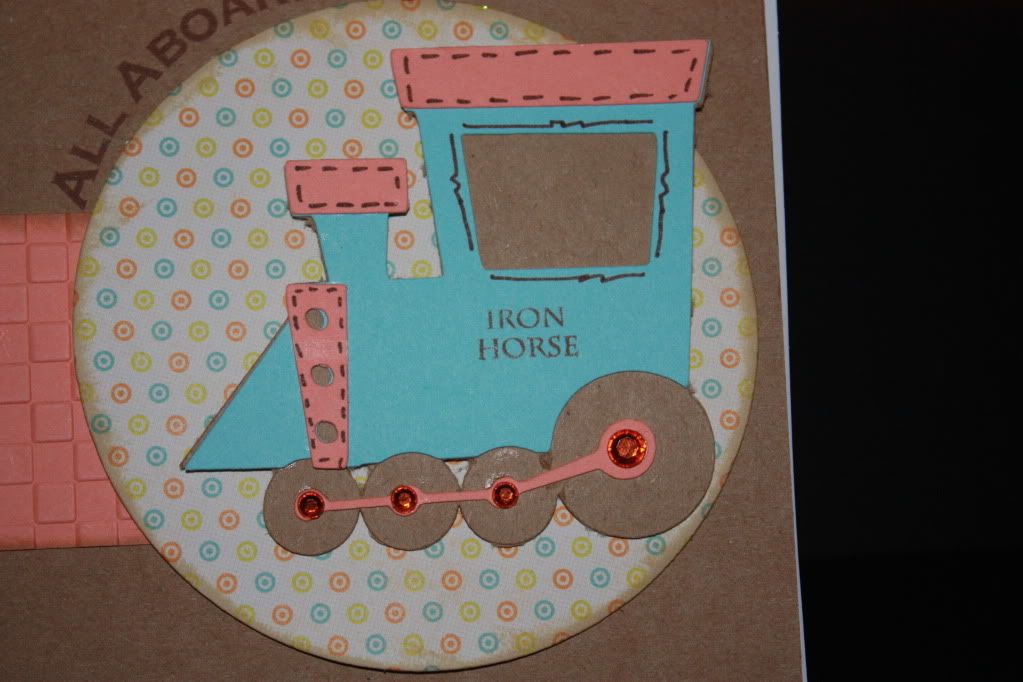 The cut is from Cricut Boys will be Boys and is only three layers. I added some faux stitching and a couple of gems---even a boy likes a little bling now and than. The stamps are all Pink By Design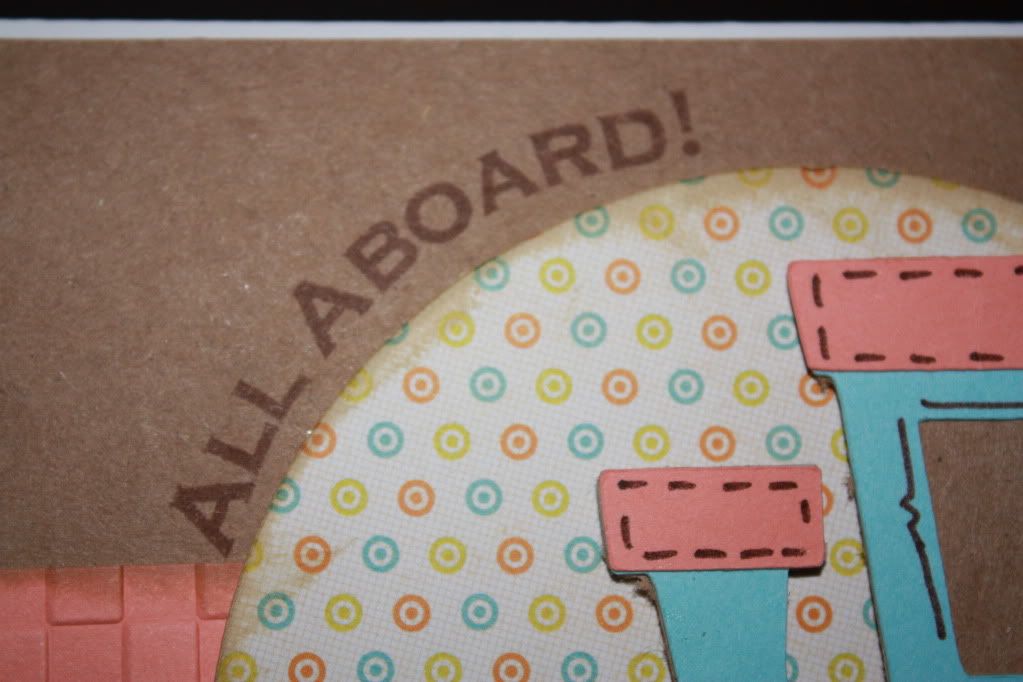 I love clear stamps--you can do so much with them. Here I took a sentiment and curved it to round the shape of the circle and boy does it look good. You can cut them apart to make them fit, stretch them out, and anything you might come up with--being able to see them really helps unlike wood mounted stamps.
OK you have to know that there is a Ustream on Friday where Sarah will unleash all the new goodies--and trust me there is something for everyone!!!!!!! Make sure your there to see all the awesome stamps and join in the fun.
I have another sneak on Friday so make sure to come on back--I think it may be one of my top pick cards of all time that I have made.
Next week I will share a bit about vacation as well as all my scrapbook hauls from the weekend!
Make it a great one-