So today I have such a fun throw back gift. Do you remember making your own mix tapes? Trying to get the songs off the radio on your boom box and giving them to that special someone--well I was in Michael's and found these great rub-on and I had these CD covers from MUJI (check it out-- amazing store).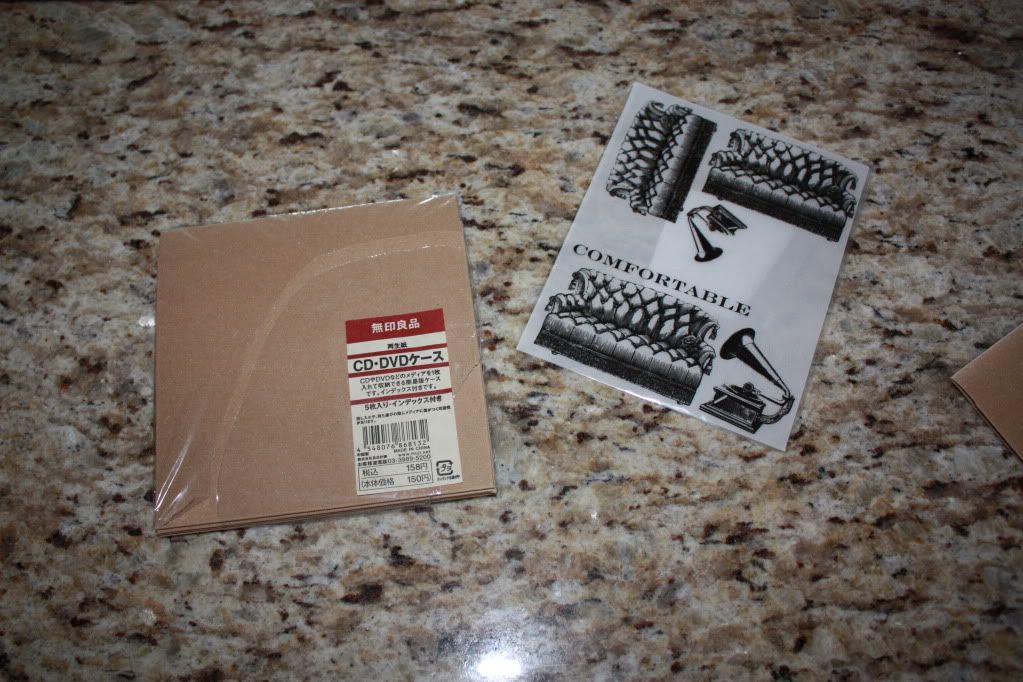 So I made a mix CD which was so much easier with itunes than the radio ever was and used these for the cover--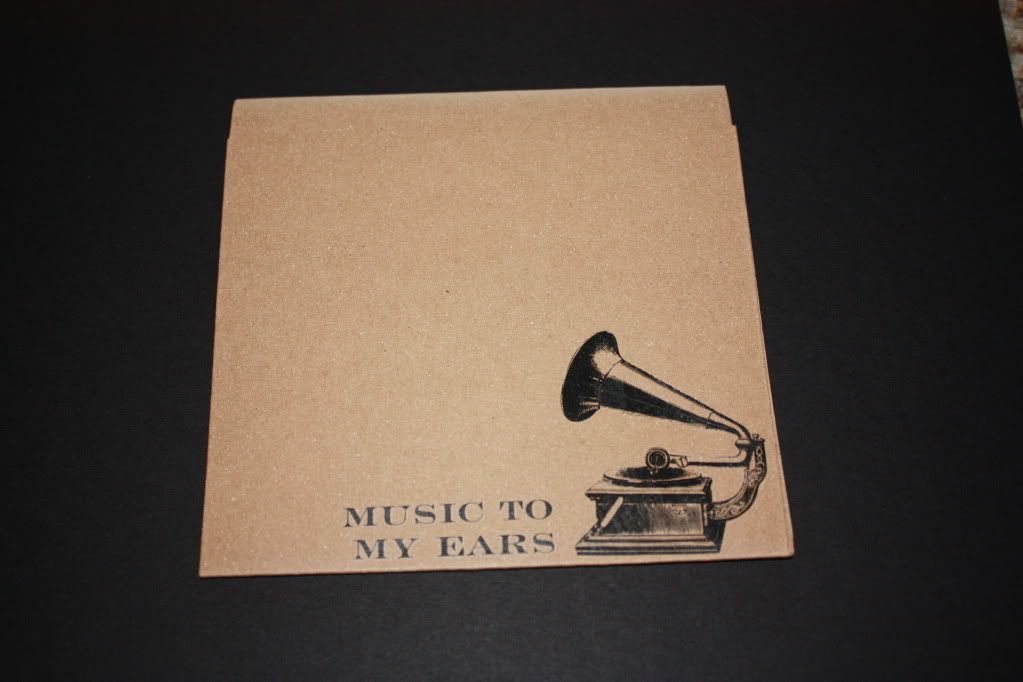 I really like how it came out and it was only like 2.25 with tax all included (not the music). I hope that someone like it!
Make it a great one-