Happy Tuesday everyone--I am on my way home today but want to share a preview on my PINK BY DESIGN project that is up on the design team blog for today--once you finish here head on over to check out this fun and tasty project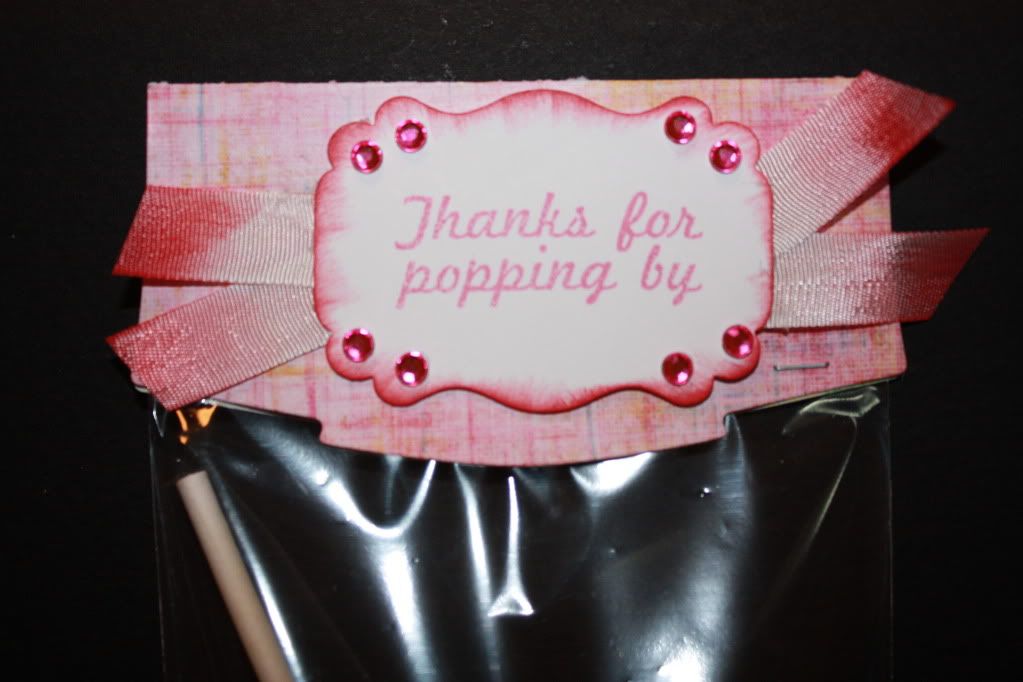 I have two more layouts and a fun post left this week so make sure to leave a comment on each for you chance to win one of this weeks two CTMH stamp sets.
Stamp set one: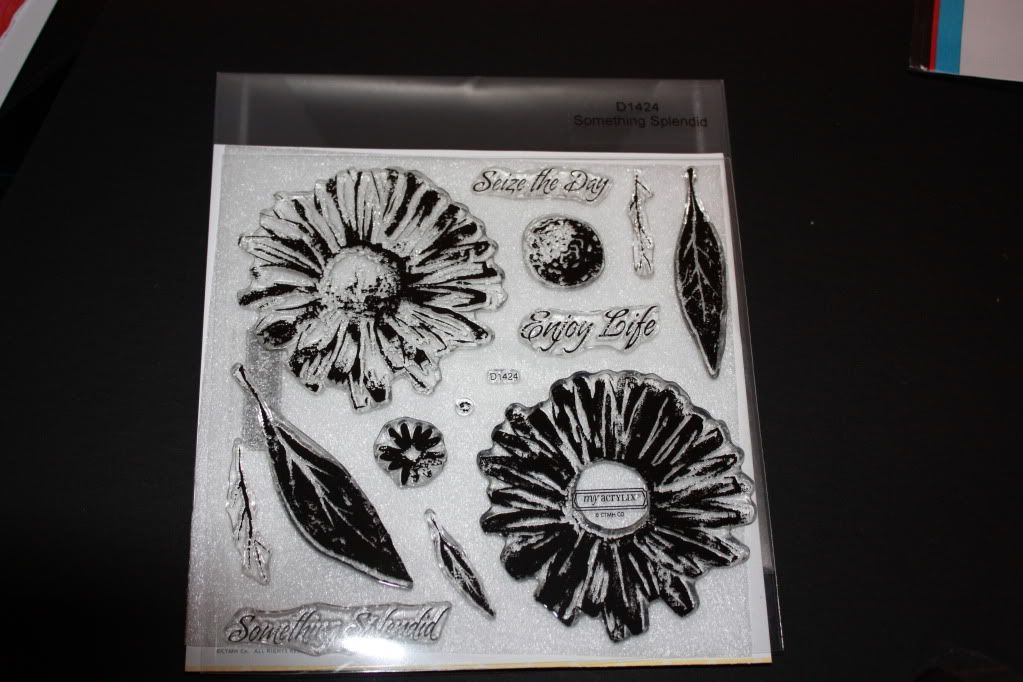 Stamp set two:
(this one is January Stamp of the Month!)
If you leave comments on my blog as well as over at the PBD blog you get double chances to win--so head on over to
Pink By Design Team Blog
and check out the project and leave comments there--while there make sure to check out some of the AWESOME design team projects--this team will Wow you daily with newness and a fresh take!
See you back here on Wednesday--
Make it a great one