Today I have three more layouts from my best friends birthday book.
Here is a layout that I shared from the Magic book but I added the pictures and a little journaling down the right side.--that is me in the green polo on the top of the right hand page (the only picture of me in the entire book!)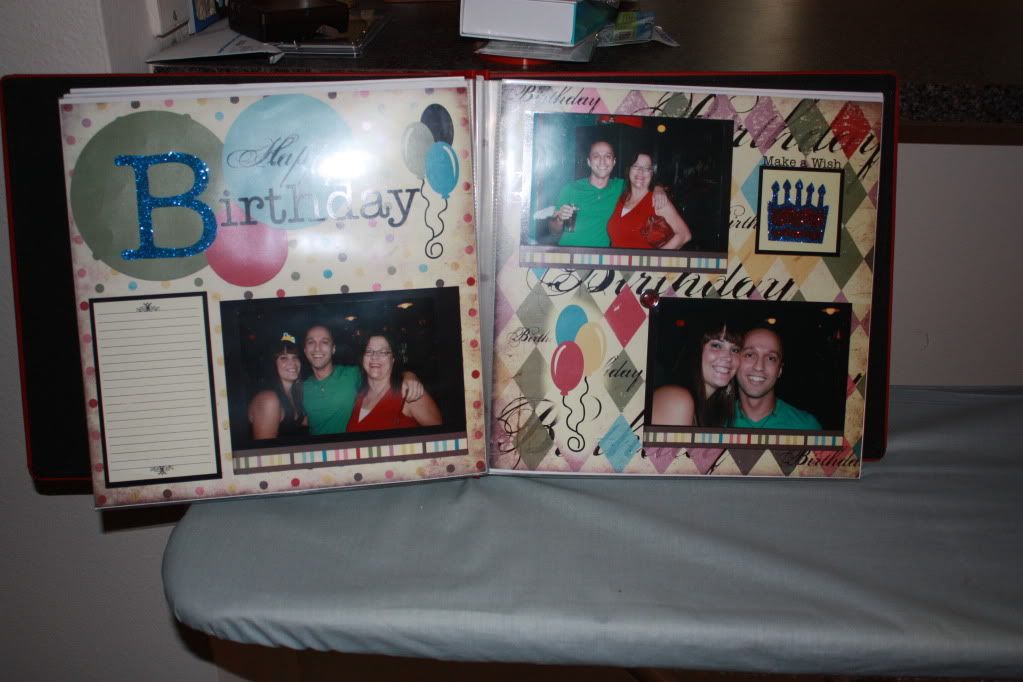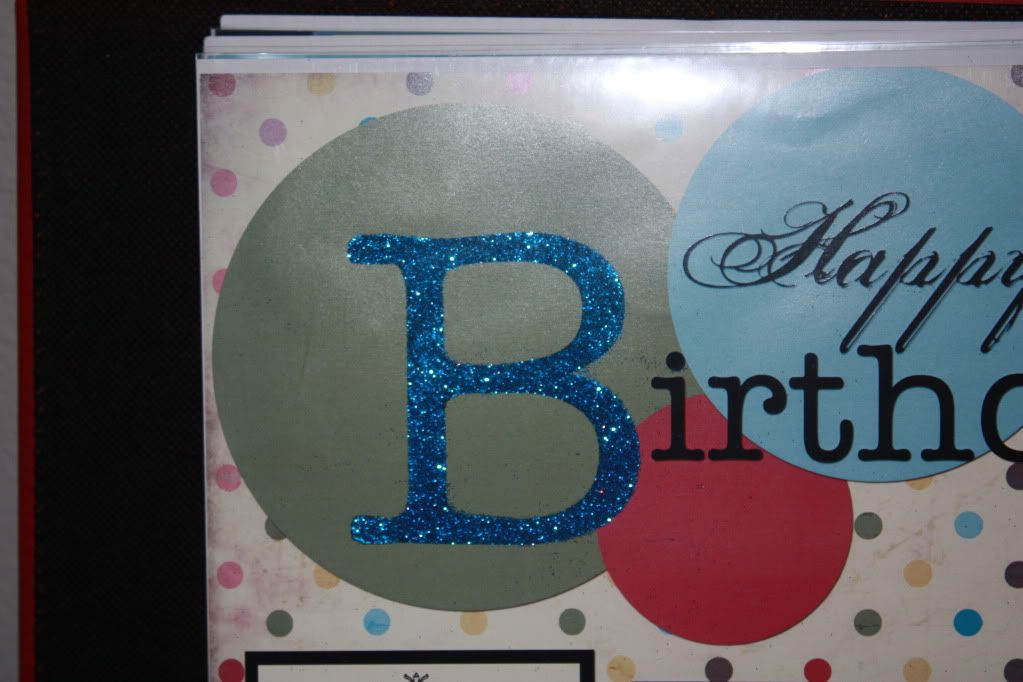 This layout is from CHA in January where I found this awesome double adhesive sheets that could be cut with the cricut--very similar to the red line tape--I think I am going to have to use this on some upcoming holiday projects!
Since my best friend believes life is his stage--this one is called just Abe--like just jack from will and grace
for the title I used Don Juan (got to love that font) with base and shadow--I sent the base through the xyron and added tonal glitter--I really like the faint edge to the shadow!
Today I have a jammed filled day--and tonight I have to ship the first orders for my CTMH club! So much to do---I will be sharing the rest of the book on Wednesday, a card for Thursday, and for Friday Funday I am going to share an amazing project one of my followers did after seeing a post on my blog--it is so cool and she did such a good job--I am so glad she agreed to let me show it to you all--So make sure you check back--now I am off for a morning nap after staying up so late to see the launch on HSN! (just kidding off to work I go).
Make it a great one!