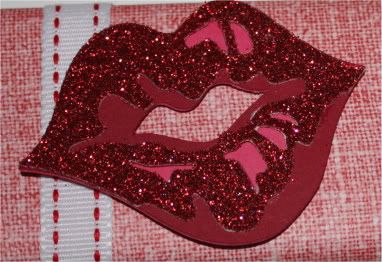 I figured the title would get ya! We all love chocolate right--so check out my post over at
Everyday Cricut
!
On top of this being my weekend over there--I am giving blog candy away!
I have a cricut cartridge to give away--all you need to do is be a follower and leave a comment--for twice the chance leave a comment here and over at
Everyday Cricut
. I will also be giving away the new Sweetheart Level 2 paper pack to a second lucky follower! Same double entery and rules. Winners will be announced next saturday!
I am off to NYC for the weekend then headed to Asia and India--I have posts ready to go so make sure you check back.
Have a great weekend!