Well, I am on the road again this week. This time in Vegas for a trade show called Magic--had nothing to do with tricks and trust me there is no Magic going on!
This week I have a 5 page kits to share. I simply love a good page kit. When you have limited time or are in a creative slump, kits are a prefect answer.
Today's kit is from S
crapbook "Fun"addicts
--make sure to check them out by clicking on the link when you are through here. They have tons of fun kits online and they are at so many scrapbook shows through out the year!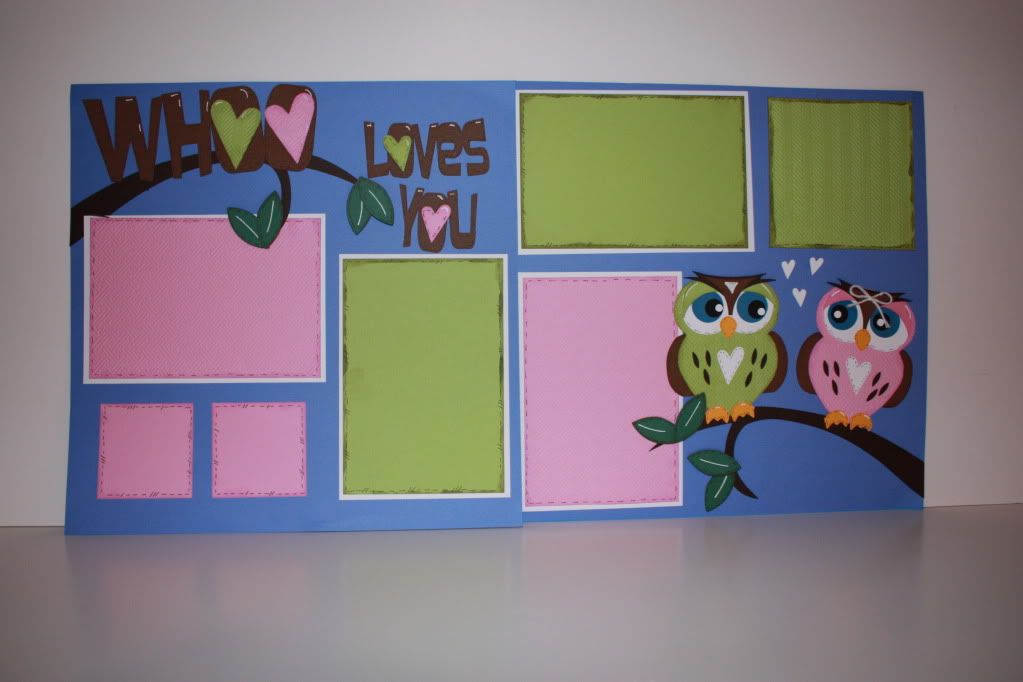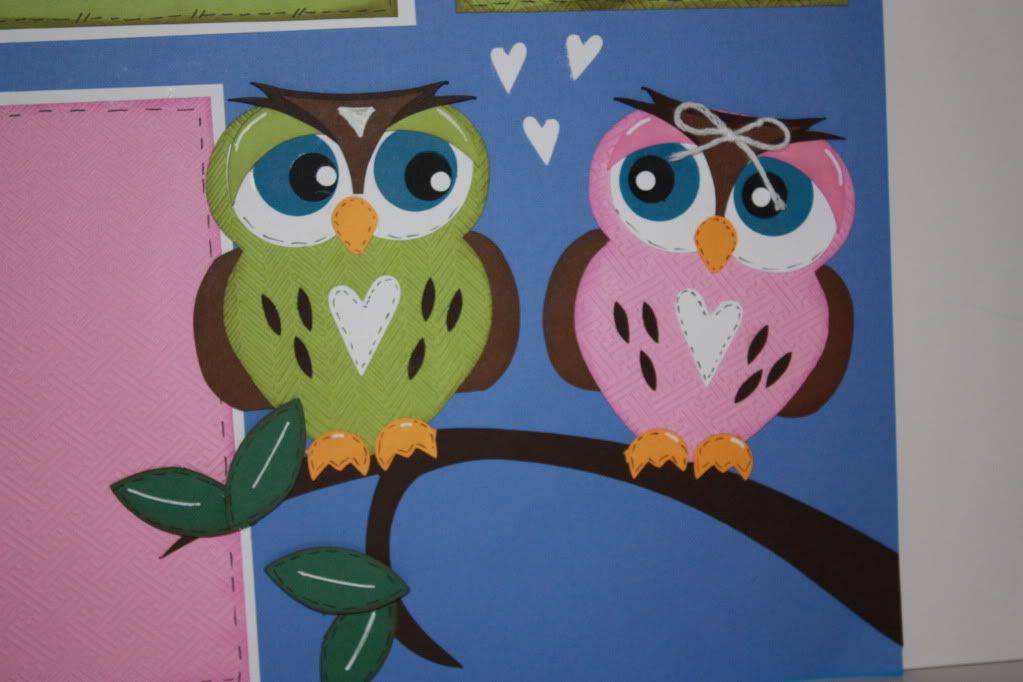 I like to make the kits my own by adding inkings, stitching, faux stitching, and of course cuttlebugging!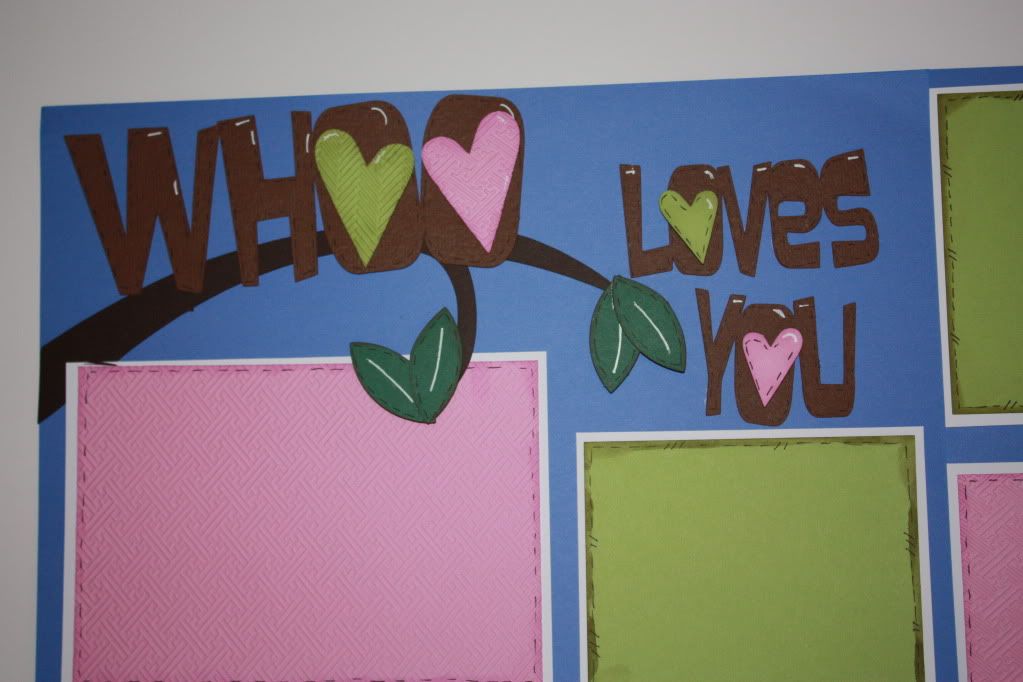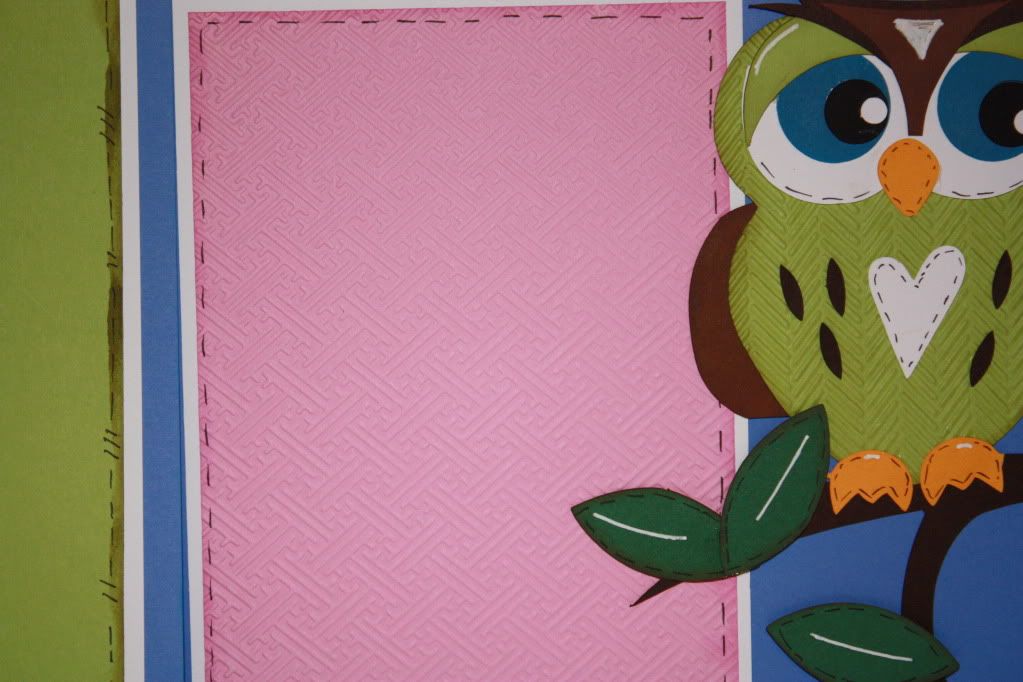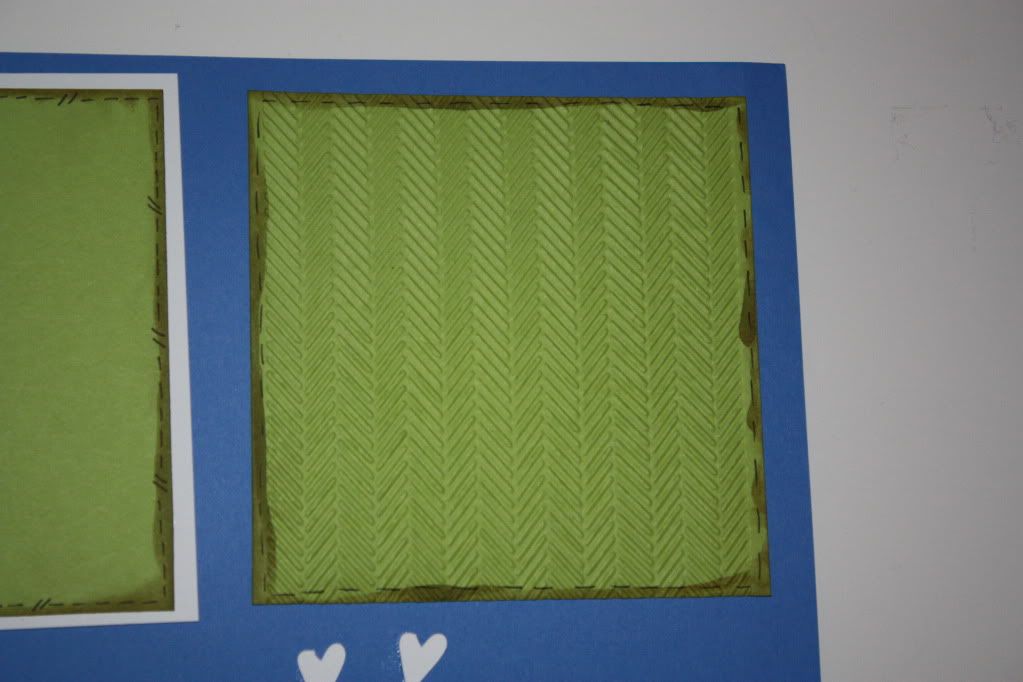 Thought this one was perfect to share on the 14Th of Feb!
Hope you all have a special day with the ones you love