Hello everyone from chilly Vegas--could be worse as they got snow in Dallas so I still have the better end of the stick.
Well here is a preview of my project that is posted over on
Pink By Design Stamps
. I used the very wonderful Pemberley paper collection that is new to Close to My Heart.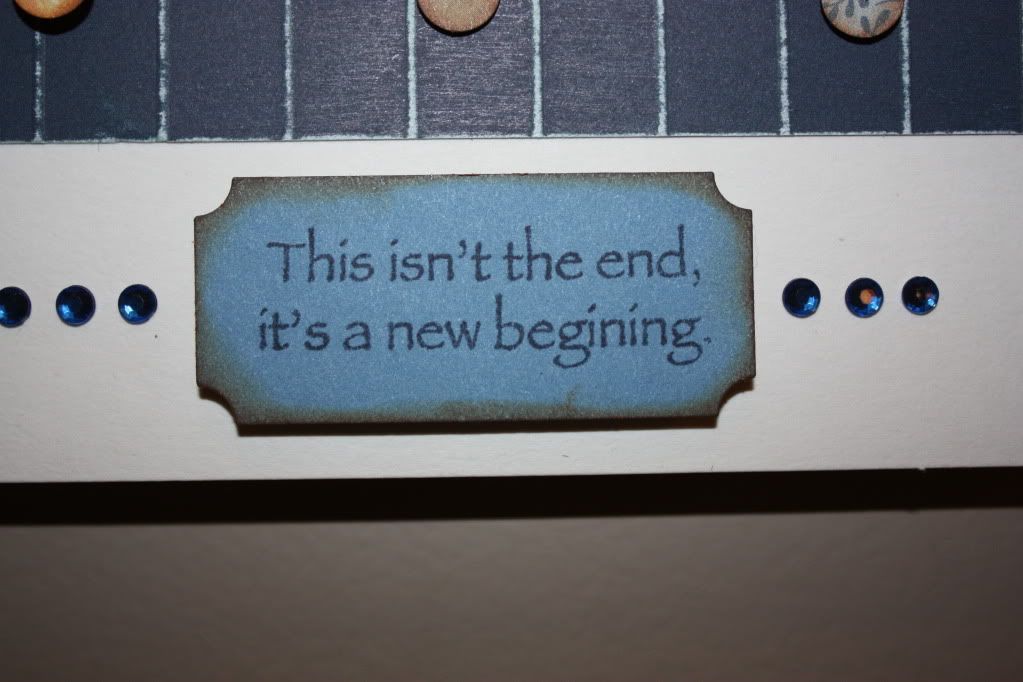 I really love this collection--
Now remember that the give away is going on for the Imagine so every comment counts both here and over on
Pink By Design Stamps
.
This week I am giving away a Pemberley WorkShop on the Go. Check out Monday's post for more details and to see what all is included in the Workshop.
I will announce last weeks winner of the Rock the Block Closet to My Heart set later today.
Make it a great one-