Good morning--I am doing a blog hop to Celebrate an anniversary of a blog--and it is all about love!
So for the next few days I, along with a number of other talented crafters will be sharing their creations.
Here is a single page layout that I made using the Pemberley collection from CTMH. The strips are 2.5" wide and various lengths. The solid cream blocks are meant for pictures to be added.
I wanted it to be clean with just a little bit of space for journals so I added these few lines for hand written text.
One of the stickease flowers with a resin flower center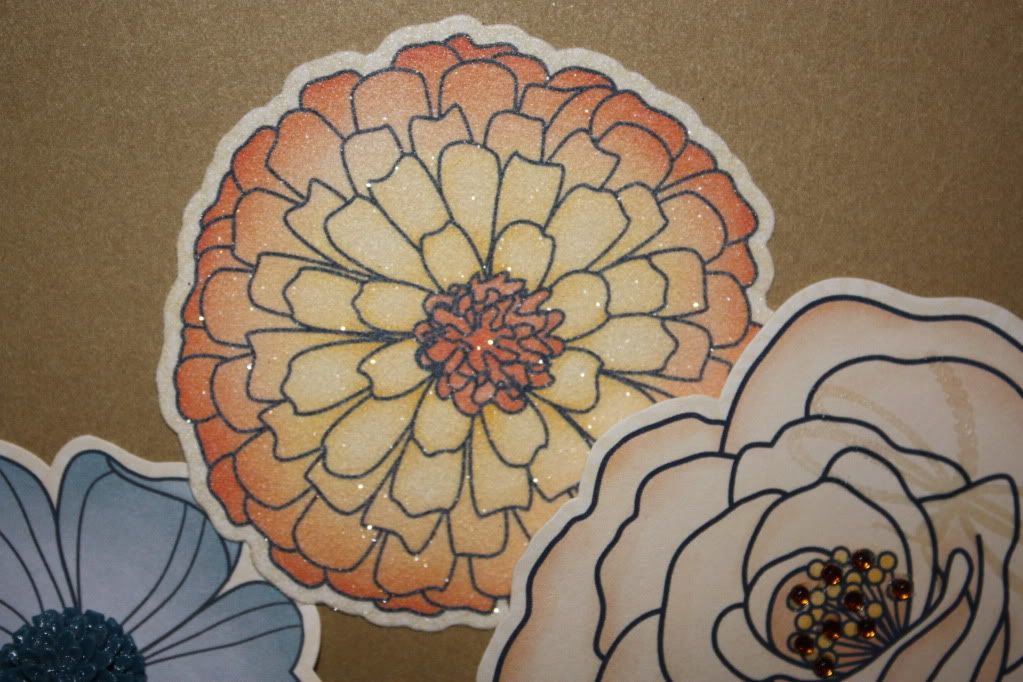 This one I sent through my xyron and added prisim glitter at the end
This one I added gems to the center and heat embossed in clear embossing powder dragon flies--really like how it turned out. 
The sentiment is from the Graphically Speaking Cricut Cartridge. I sent the me and you through the xyron technique from above with the glitter.
Make sure to stop by all the blogs on the hop
1. Candace -
http://www.scrappin2littleprincesses.blogspot.com/
2. Emily-
http://www.createserendipity.net/
3. Kristi -
http://www.littlepapersprinkles.blogspot.com/
4. Rachel -
http://www.loveandsushi.blogspot.com/
5. Bryan
http://www.scrapguy.blogspot.com/
--YOU ARE HERE NOW
6. Lisa -
http://prettypaperprettyribbons.blogspot.com/
7. Nicole-
http://canadiannickelscrapn.blogspot.com/
8. Erica-
http://mycricutcraftroom.blogspot.com/
9. Tanya -
http://nonnascraftcorner.blogspot.com/
10. Kathy -
http://kathyand3kids.blogspot.com/
11. Kim-
http://rickettscricuts.blogspot.com/
12. Candace
http://www.papercraftsbycandace.blogspot.com/
13. Jenny -
http://crazyaboutcricut.blogspot.com/
14. Michelle-
http://www.scrappinwithmybug.com/
There are some prizes and amazing projects to be seen so start hoping. Remember to leave those comments for your chance to win the weekly give away and the Imagine that is going to be given away in just a couple of weeks.
Make it a great one-