Ok--as I promised on Monday, here are a few projects I did using the September Club SEI kit. This post is super picture heavy!! None of these projects were ones that came on the instruction guide--not that they were not great projects but I wanted to show how you could take the kit and make it your own as well. Speaking of kits--I got the February kit in the mail this week and holy cow was it packed with stuff--a full paper pad, foam letters, stickers, ribbon, boarders--so much that I could make tons of stuff from the kit!
First up is a one page layout--the basket weave stripes were used on a different project but I wanted to use it in a layout. All you do is cut strips and weave them--has a really cool look to it don't ya think! I cuddlebugged the photo mats and inked them, the elephant in the corner is pop dotted as well!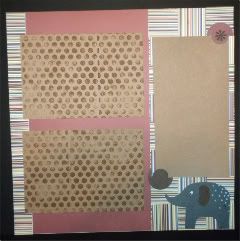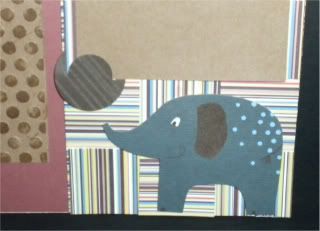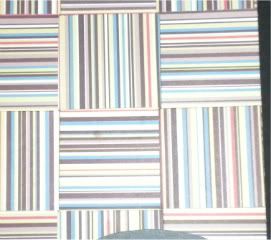 Second project is a mini album that I really tried to use only what came in the kit---the only thing I added was two 12X12 sheets of Kraft card stock and the hemp used to thread through the buttons which is CTMH, I also cut three leaves from Gypsy Wanderings which tied back to many of the pages in the kit! Cover to Cover: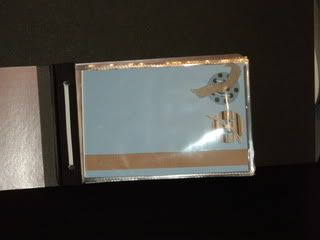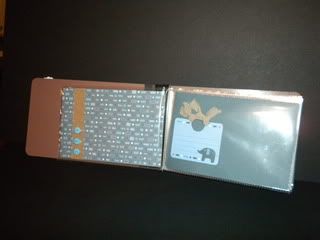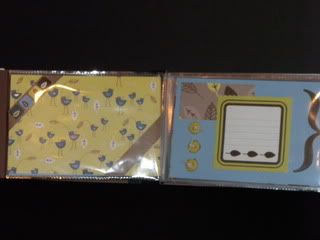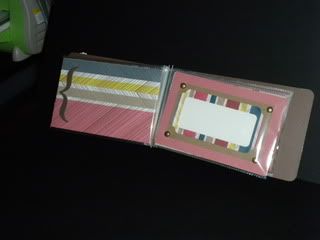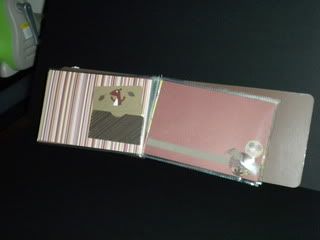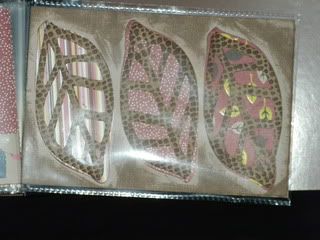 I don't think I would have been able to show the full range without a card as well--I had already started this when the oh so cute elephant popped up on Holidays with the Cricut (great minds think alike) One of the sheets is all elephants and the Paisley elephant was just perfect!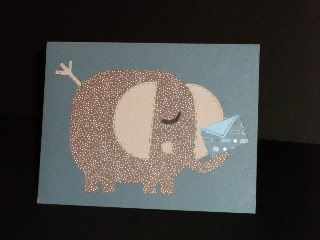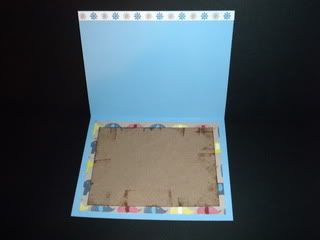 Thanks for stopping by today--Have a wonderful weekend!
Bryan