Happy Friday--so what a week! So looking forward to a nice slow weekend! Today is my last Easter card for my oldest niece--It's a pop up card! Ribbon, bling, embossing, stamps, and fancy brand--I don't think I could have added anything else!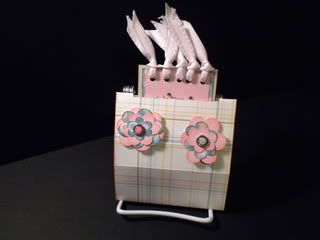 And a few close ups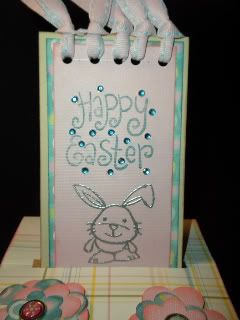 Well I have a super cute Easter layout to show on Monday and a few other surprises in store for next week! So make sure you check back cause you will not want to miss out!
Have a wonderful weekend!
Bryan