It's Wednesday and I have a challenge to answer! Jennifer sent this one my way-
Hi Bryan,

My challenge to you was to come up with an invitation, decorations, party favors and possibly thank you notes for a baby shower we're giving August 7th. What makes it super challenging is that my brother & his wife are having twins: a boy and a girl! Also, they don't have a theme (if they were decorating their room in say a jungle theme, we could use that for the party). My sisters & I (who are giving the shower) thought it would be nice to do pink & brown and light blue & brown (we love those color combinations & they're so trendy right now). But how do we do that all on one invitation?
Any help would be much appreciated!!!
Thank you so much,
Jennifer
P.S.
I don't have any of the cartridges that make you think of a baby, like New Arrival or B is for Boy or Sugar & Spice. I do have the Potpourri Cartridge, Nursery Rhymes, Mother's Day (has a baby stroller) and a Child's Year, though.
So I have come up with this invitation--it is super simple but packs a wow when you pull it out of the envelope. I have used pink, blue and brown; added ribbon and embossing and you have a really easy invite that you can make on the go (nice lunch hour assembly). Each invite takes about 5 minutes if you have every thing cut and embossed.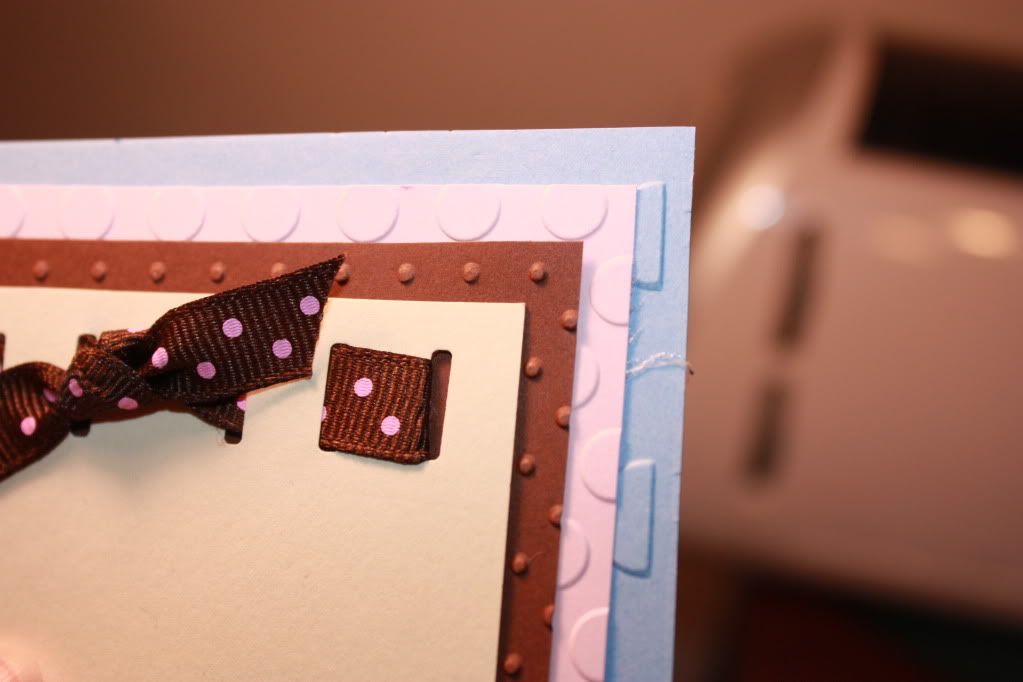 So in this challenge I also looked at decorations that could be used and found these perfect items at Hobby Lobby-Polka Dots and Nursery Rhymes are now your theme! Instead of cake you will have cupcakes and if it is a morning shower you can do muffins!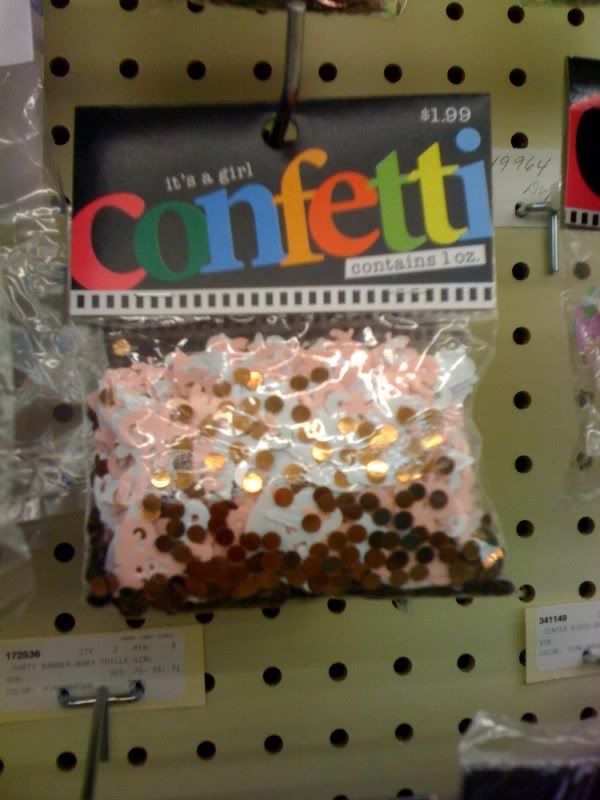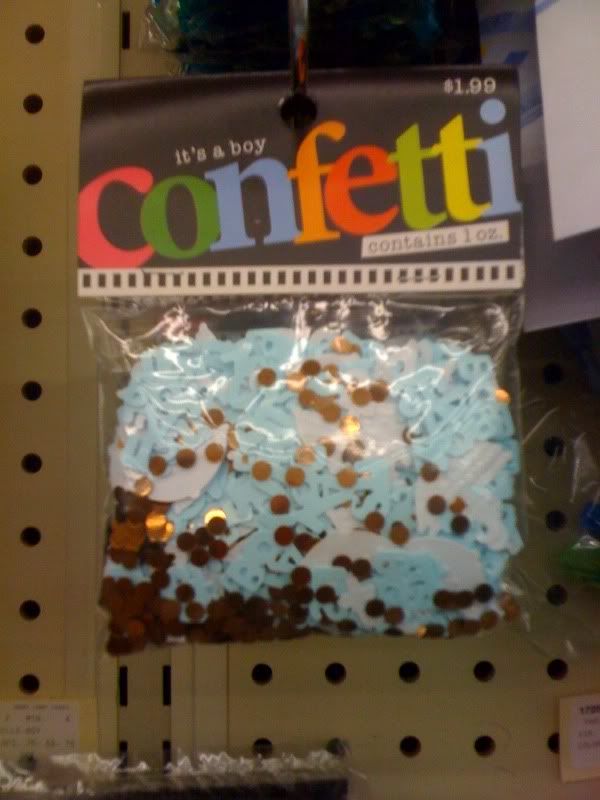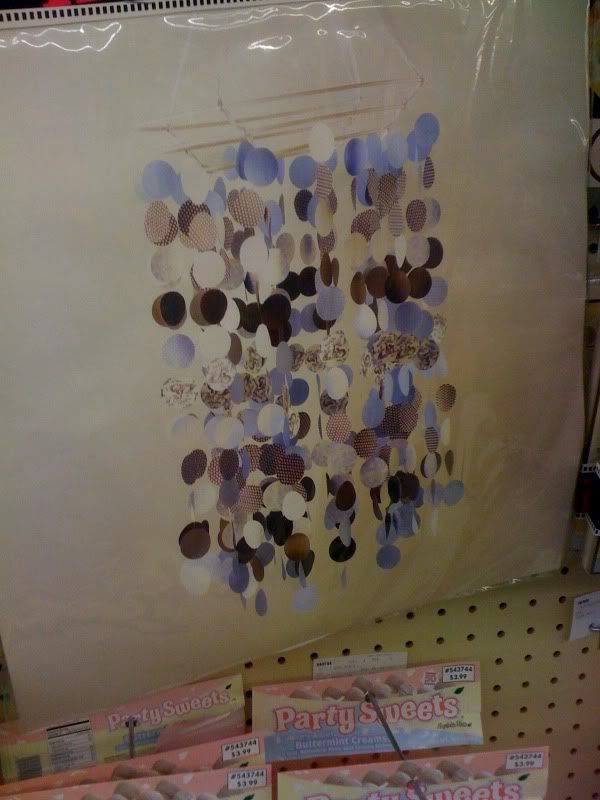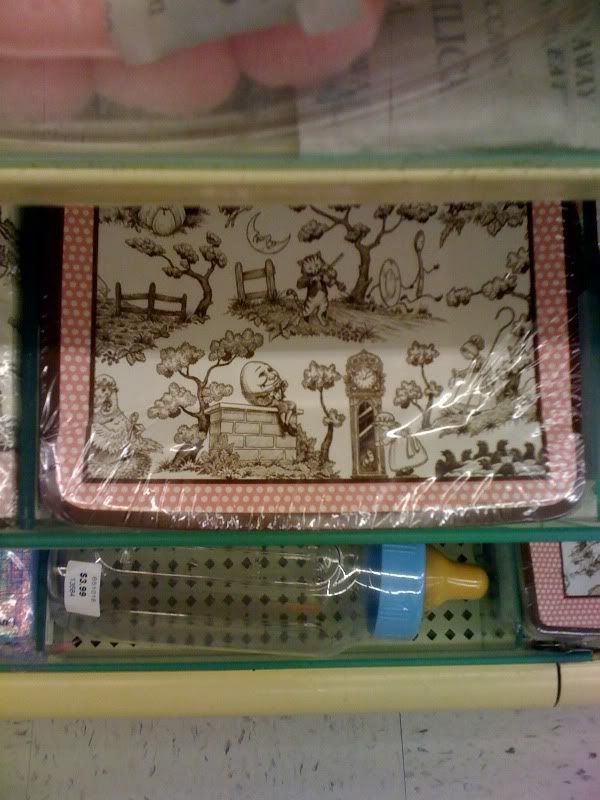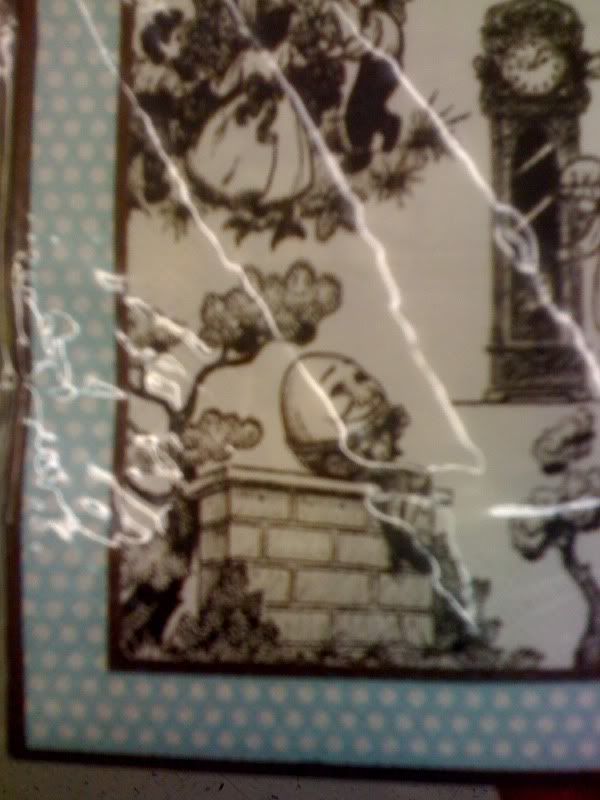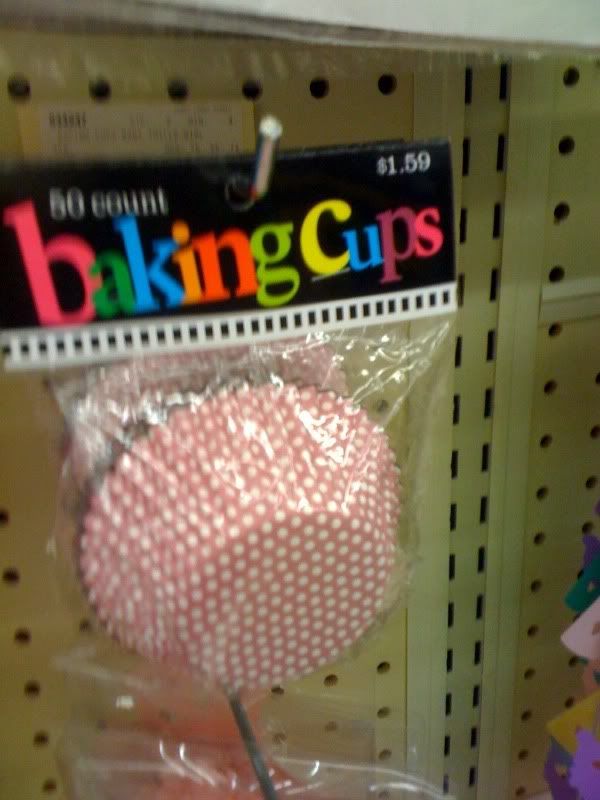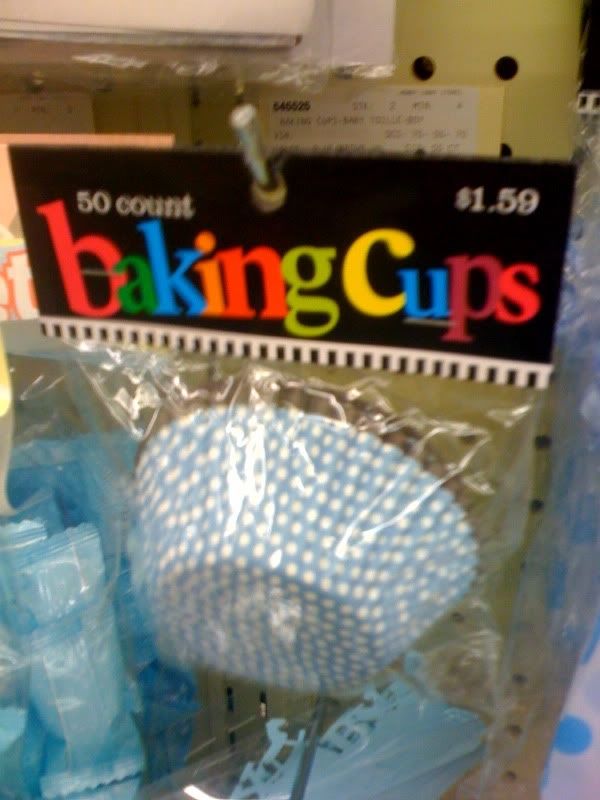 Thursday I have part two to this challenge with a great thank you card, a gift idea for the mother to be, and some party decorations you can make into a game for the shower!
Thanks for stopping in and remember to make it a great one