So here is a project for today and I have another for Thursday and Friday!! so make sure to comment on each post for your chance to win this weeks CTMH stamp set Jubilation (D1457)
This was a super simple card and out of my comfort zone. I have never just stamped a card but when I say the Mustaches set from Pink By Design I knew this was going to be one of the first cards I made.
I used the old standard Roy G Biv to get my color order, and I simply stamped on a white A2 card.
On the inside I used a punch from Fiskers (which I think I use way more than any other punch I own) and stamped the sentiment in blue. Super Simple!!!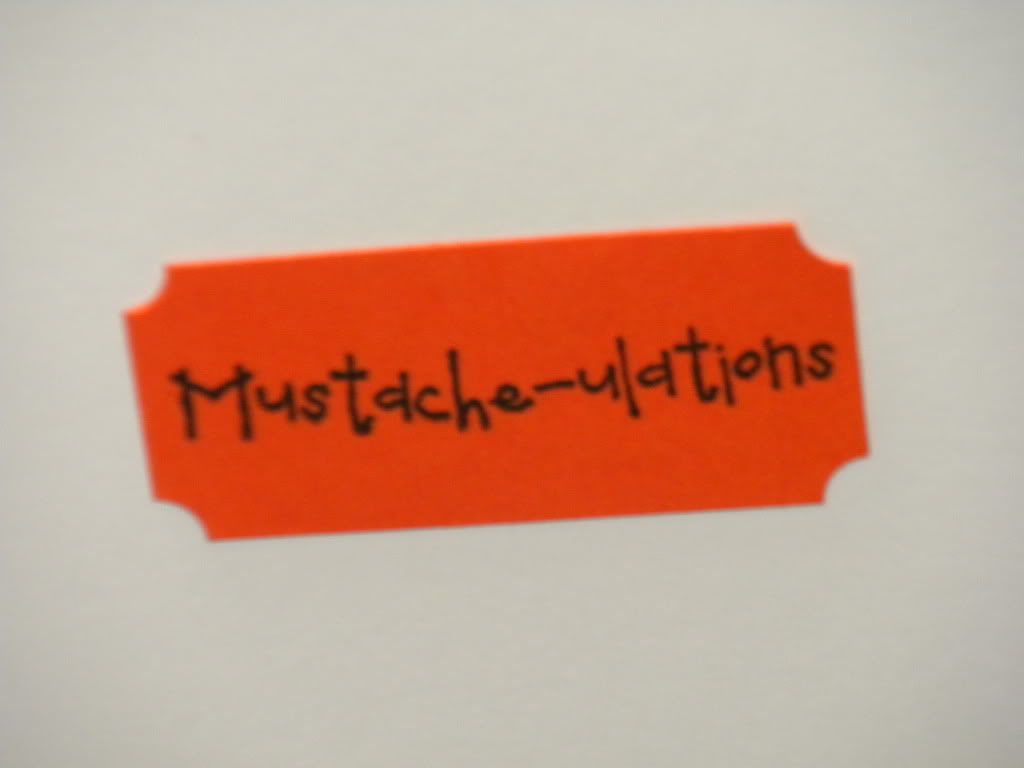 Come back on Thursday for another project!
Make it a great one-