So today's stop is in Chittigong--I was lucky enough to be asked to attend a ground breaking for a new factroy where my production will be starting up in January--so there will be many many more trips to this intresting city. Here is a video of protions of the ground breaking--hope you enjoy!
While there I found an amazing store that sold all sorts of hand crafts made by the locals--the entire store is based on promoting Bangolie handy crafts--talk about amazing! I sent so much time and money in this store--I had to by another bag!
Today's blog candy is one of my favs--hand done needle work is so nice--this little zipper bag will be great for your purse or bag to hold a few odds and ends--I found this at a store in Chittagong that was full of local hand made items from frames to scarves to beaded boxes! I bought so much here I had to get a second suitcase to get it all home!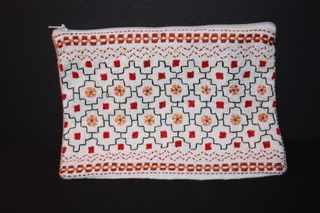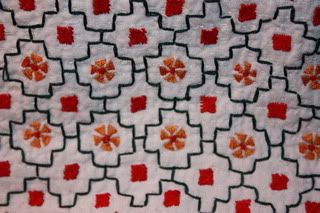 Next stop India--
see you than
Bryan