Hello everyone--boy Monday was off to a fast start and today is not looking any slower! I am headed out of town again today and I just want to be home for a few weeks! LOL
This fun card was made using the CTMH workshop on the Go called LUCKY--
All items used are Close To My Heart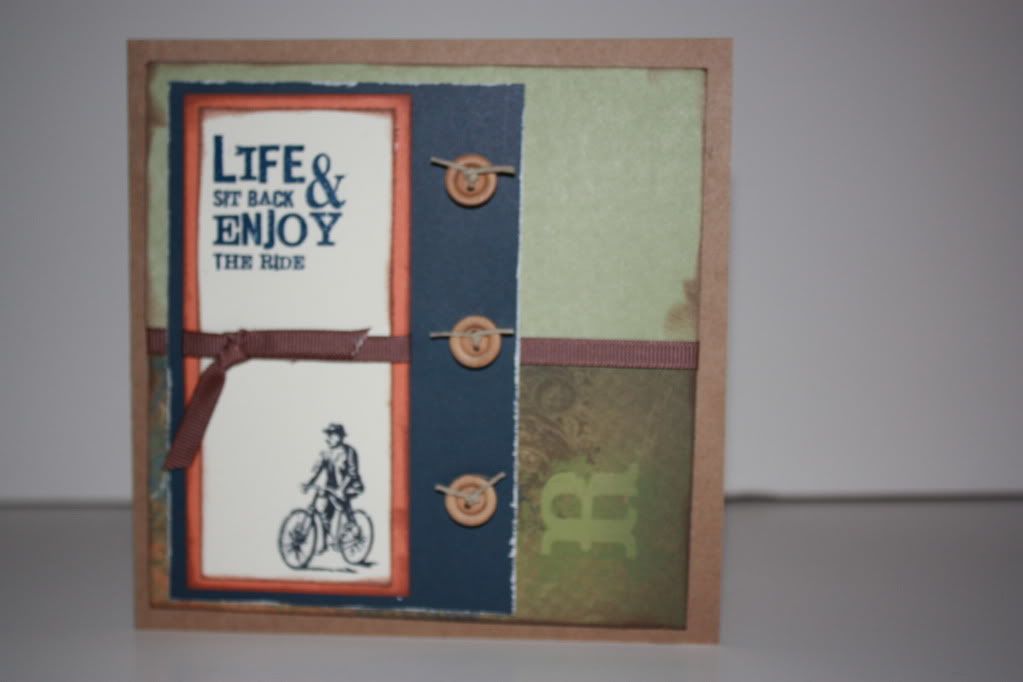 I used the kraft color paper for the 6x6 card base. I really love how this one turned out!
The wooden buttons are one of my new fav embellishments and they come in many sizes and shades in one nice pack!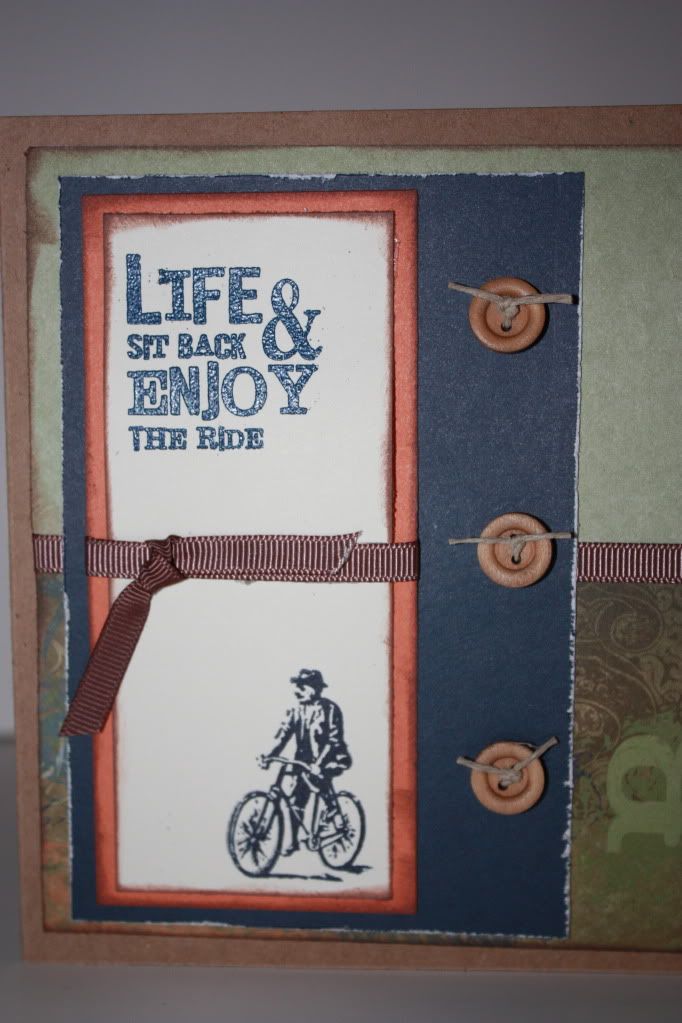 I heat embossed the sentiment stamp and the little guy on the bike. I also used my edge rougher to give the outdoor denim paper a bit of tooth around the edge.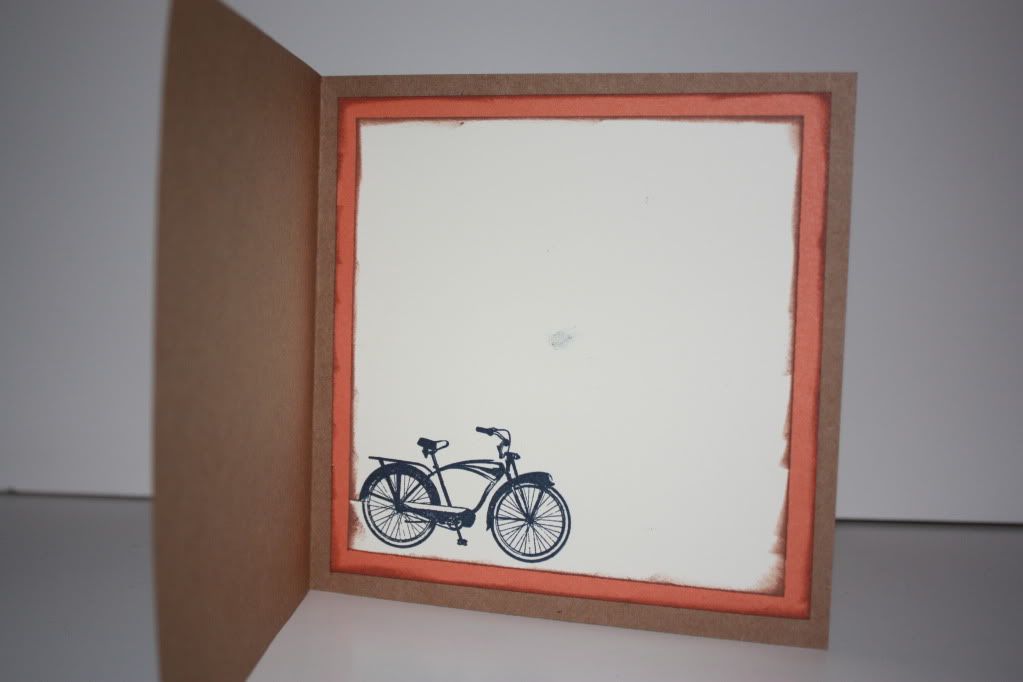 Of course I did the inside as well--no embossing here but a nice stamp and inked edges.
Thanks for stopping in today! Make sure to come on by on Wednesday for another fun project using this great kit.
Make it a great one-