It's Thursday--let the count down to the weekend!
Today I have a great layout to share using the Lucky Workshop on the Go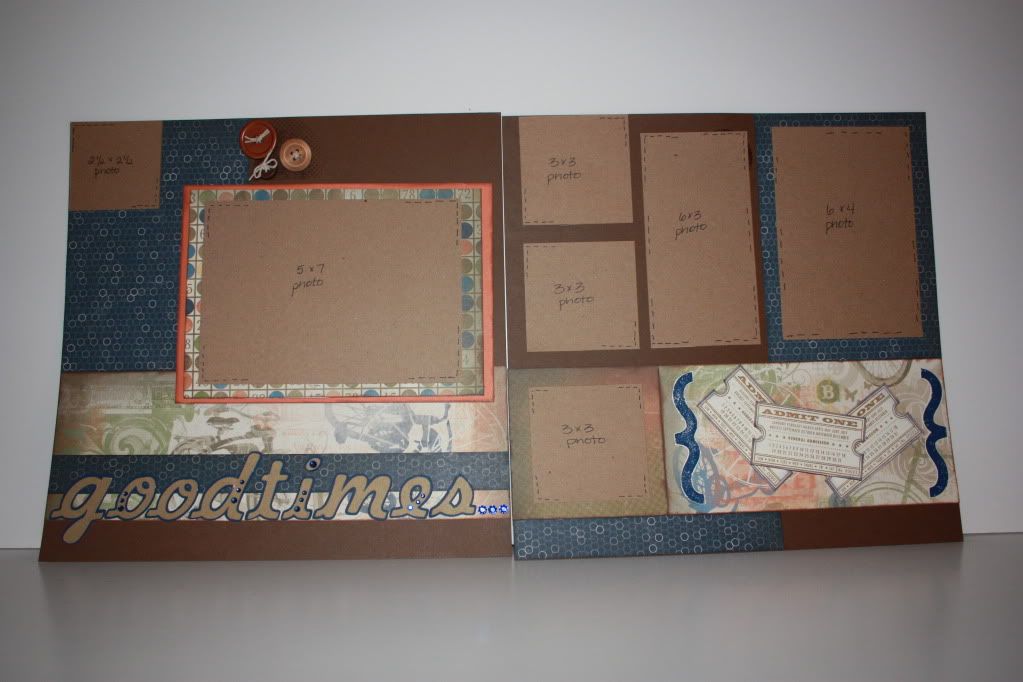 The font is Cricut Billionaire again--can't get enough of this font--so easy to use and again welds very nicely! All the papers are from the kit as is the hemp and wooden buttons.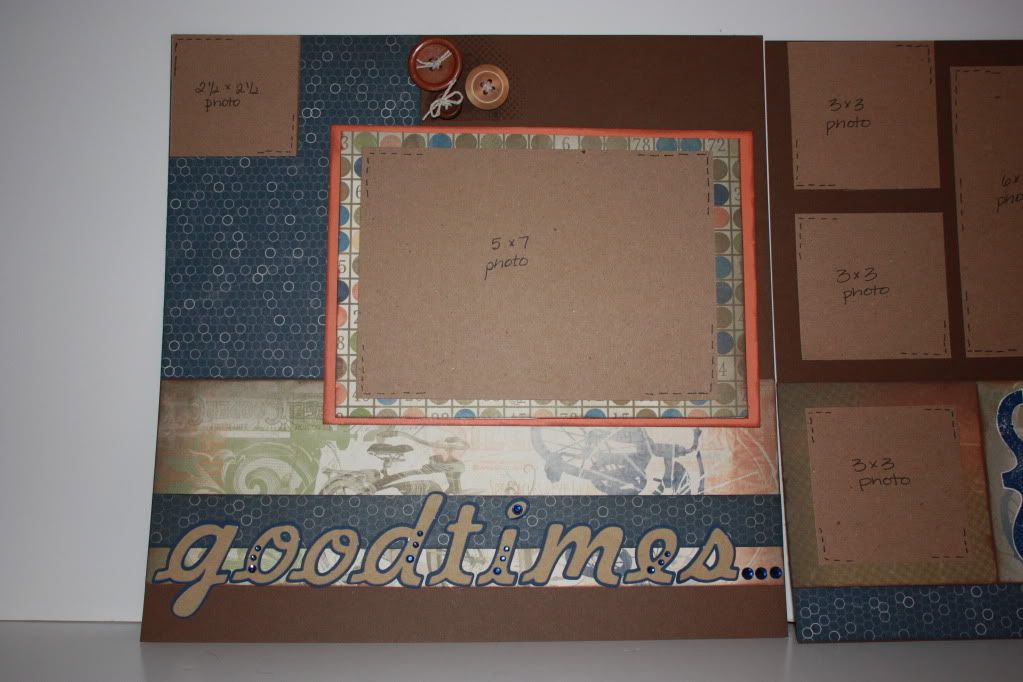 I added some CTMH blue gems to the letters for a little pop of bling and color.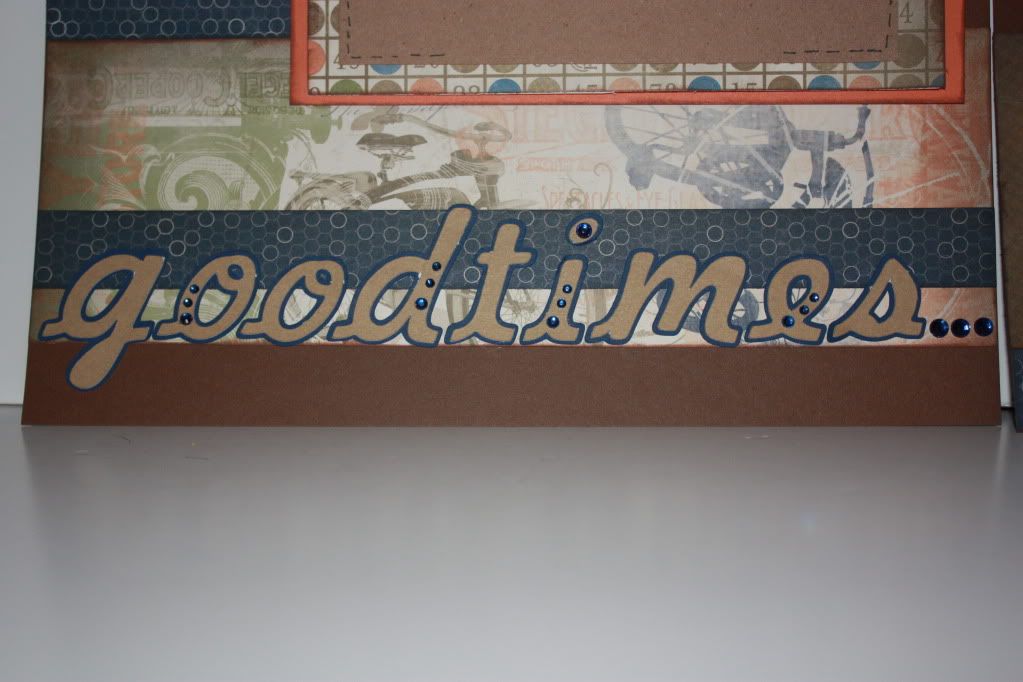 These wooden buttons are one of my most fav things in the idea book--I order a bag each month when I place my club orders! Hoarder much!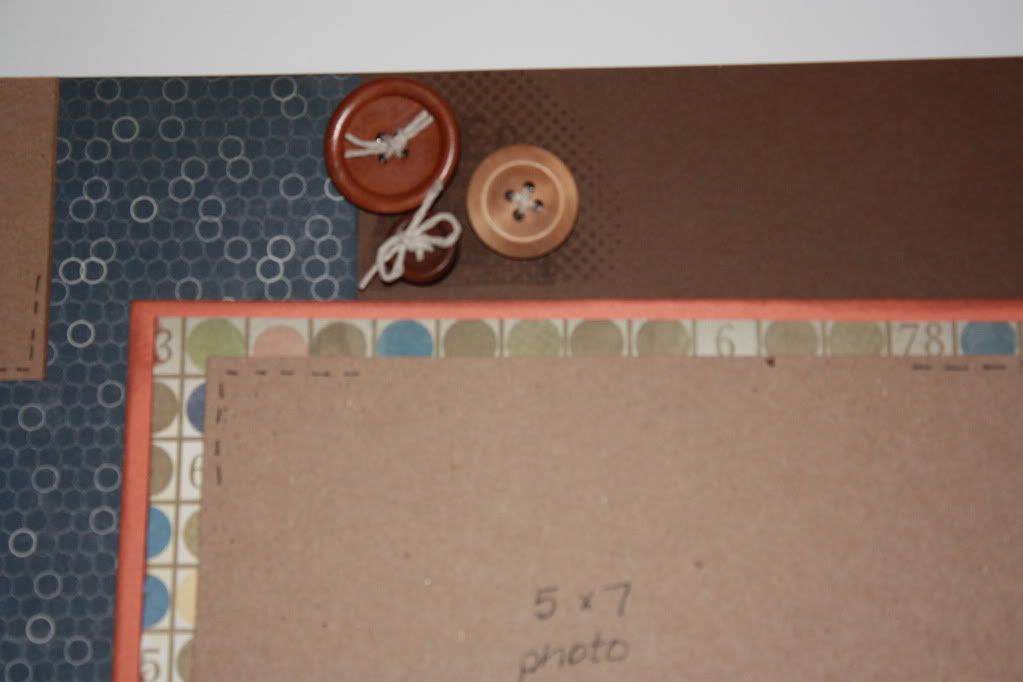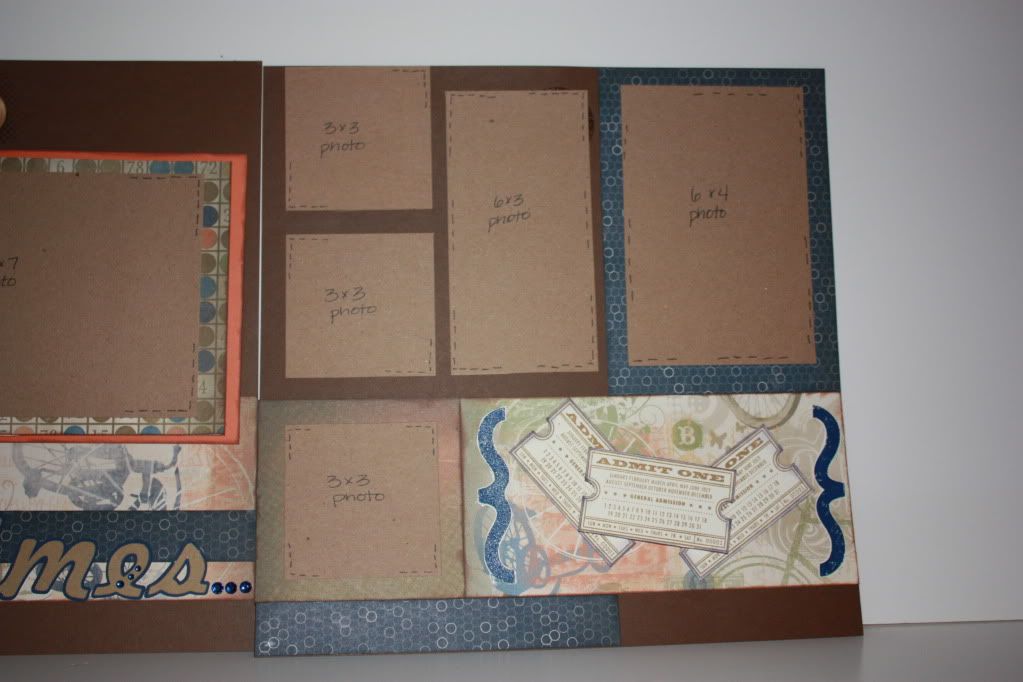 The layout is super simple but looks great when finished.
I stamped and heat embossed the brackets then cut them out. I stamped the ticket three times (set in the idea book) and edged them in outdoor denim. I also pop dotted the center ticket--this way you can keep track of the date of the event. As JJ from good times would say this layout turned out to be "DYNO-MITE." Make it a great one!