Morning everyone--I know I promised videos today but my mac and youtube are fighting so after hours of trying to up load the videos I have to give up and try again on Wednesday! I promise I will not stop until they are posted!!!
So I still wanted to show you some of the new things so lets start with the new Paper Collections--the pattern paper (B&T) have been improved--they are heavier weight and cut like a dream in the cricut!!!! I loved the paper before--and now I am hopeless!
There is a video but the next best thing is pictures-the papers are shown front and back so you get to see all 6 patterns in each group!
Typeset
ROXIE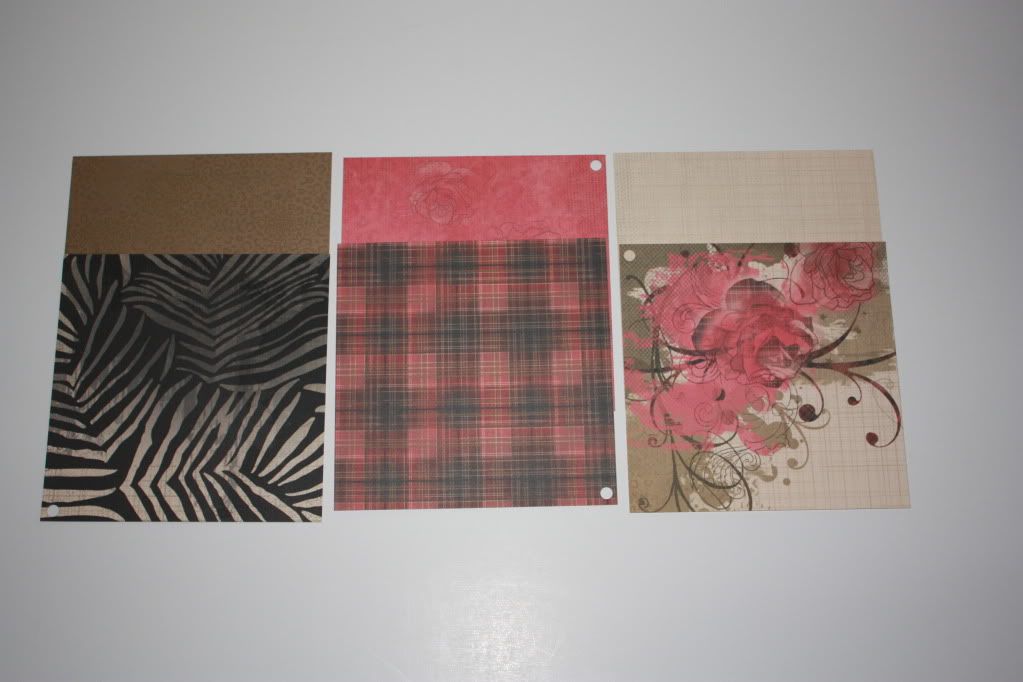 Elemental
Dreamin'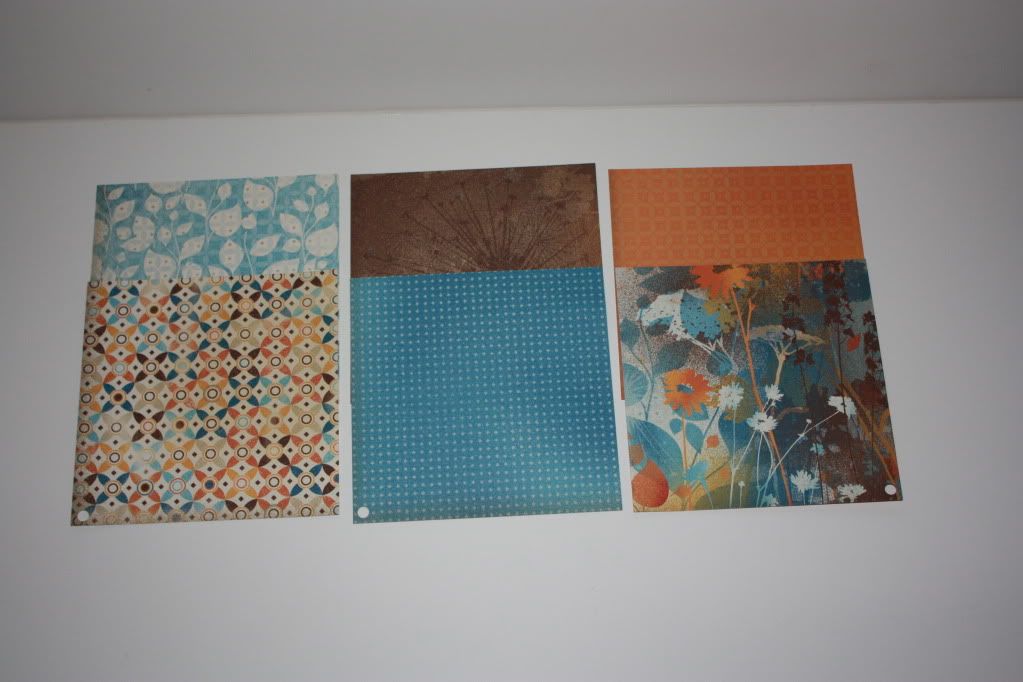 Sonoma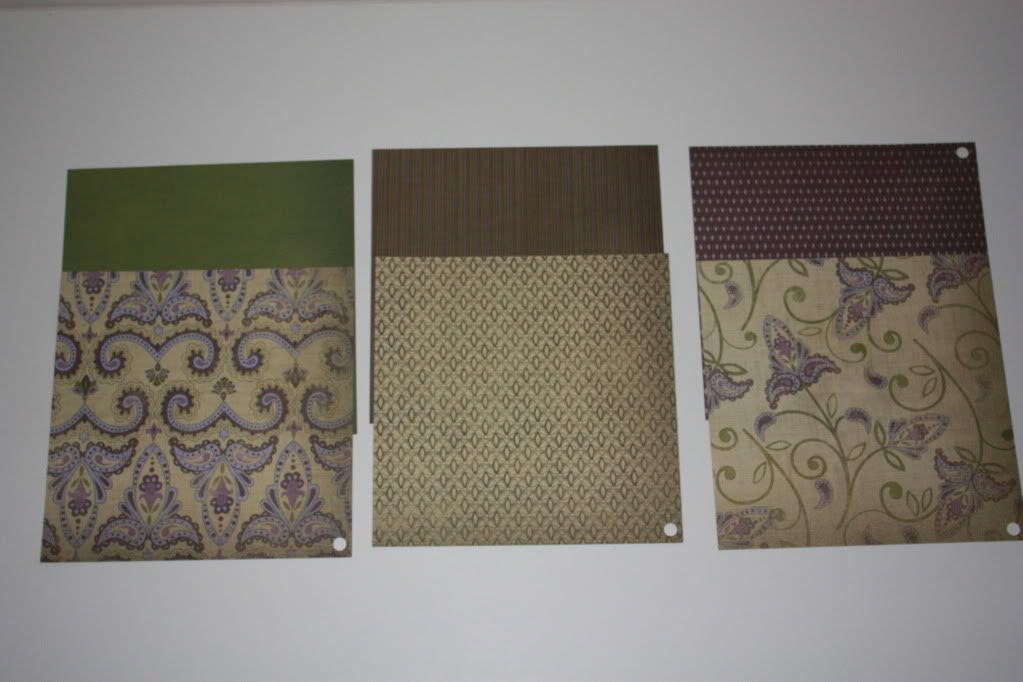 Mischief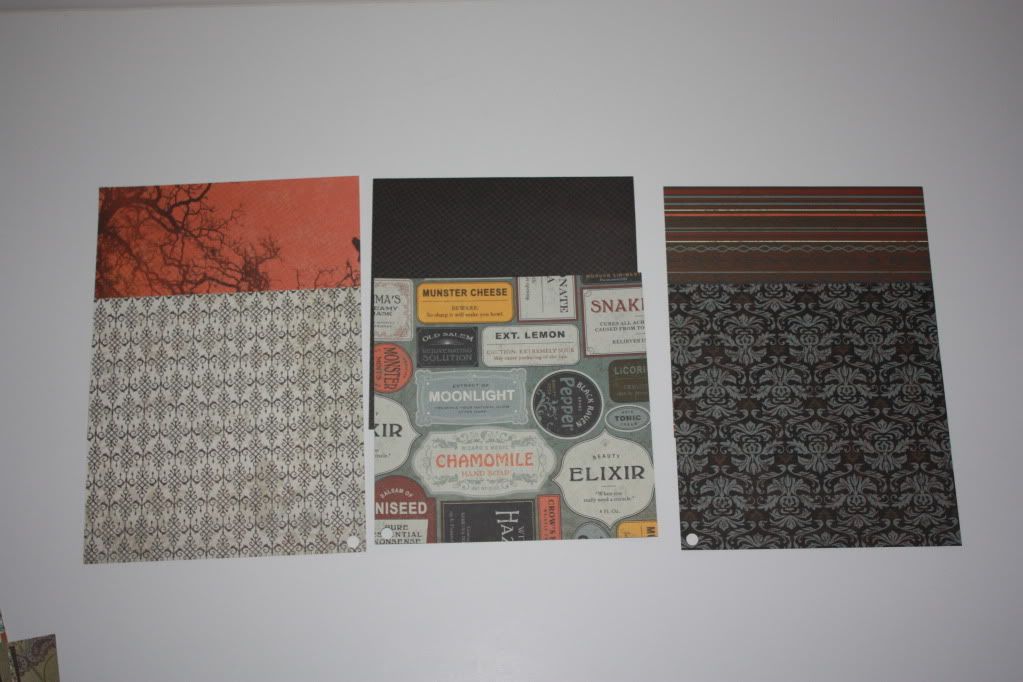 Believe
Wonderland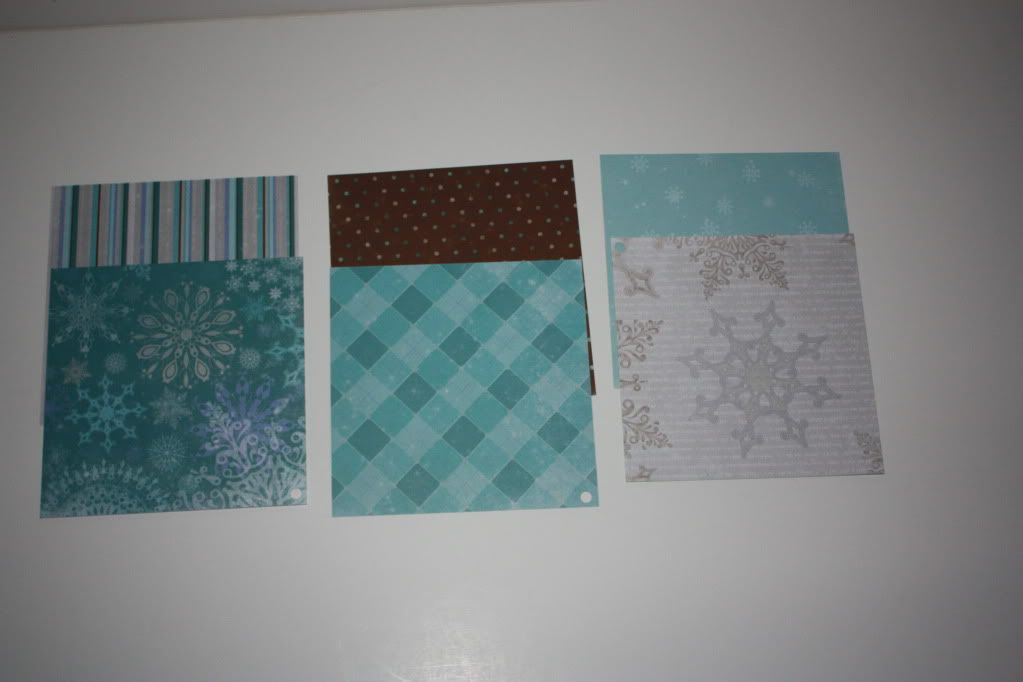 Wow, right! CTMH has out done themselves on the paper this time--and for a paperaholic I had to get them all (some of them twice!)
Ok project and video on Wednesday promise---
Since you are here--why not click on over to the Pink by Design blog and check out my project over there--
just click here to head over
see ya Wednesday!